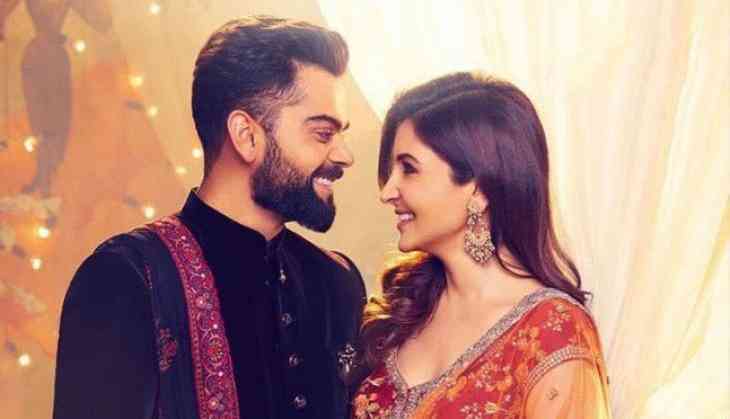 Virat Kohli Anushka Sharma
Indian team skipper Virat Kohli married to Bollywood actress Anushka Sharma in the last year December. From last few months, they are showing some major loving couple goals to the fans. Recently both were seen spending quality time together after taking rest from their busy schedule. In a recent interview, Virat Kohli also told that how Anushka Sharma changed his life? With this Kohli also discussed his future planning on kids.
Virat Kohli said, 'I have seen major changes in recent past years because she is a spiritual person so she always supports me a lot. Now she is unlocking things like that it is hard for me to tell. But I know I will do it and if my 100 lives go on it I will do it always. It is like a blessing.'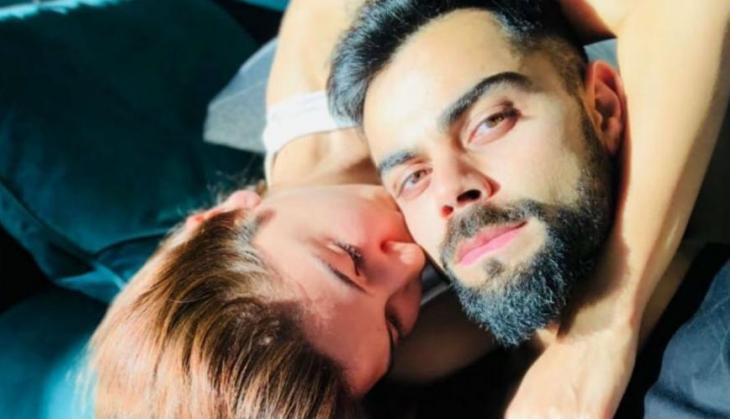 Virat Kohli Anushka Sharma
Even the first time Virat Kohli share about personal life and kids. Kohli said, 'I want whenever my kids happened I want to spend more time with them. I have a life, family, so kids are also necessary. They are entitled to my time and it is something like what I am very close with. I don't want any part of my career in my home. I don't want to be a part of any trophy, any competition when my kids are growing up.'
Also Read - Shah Rukh Khan got emotional on daughter Suhana's birthday; shares a lovely message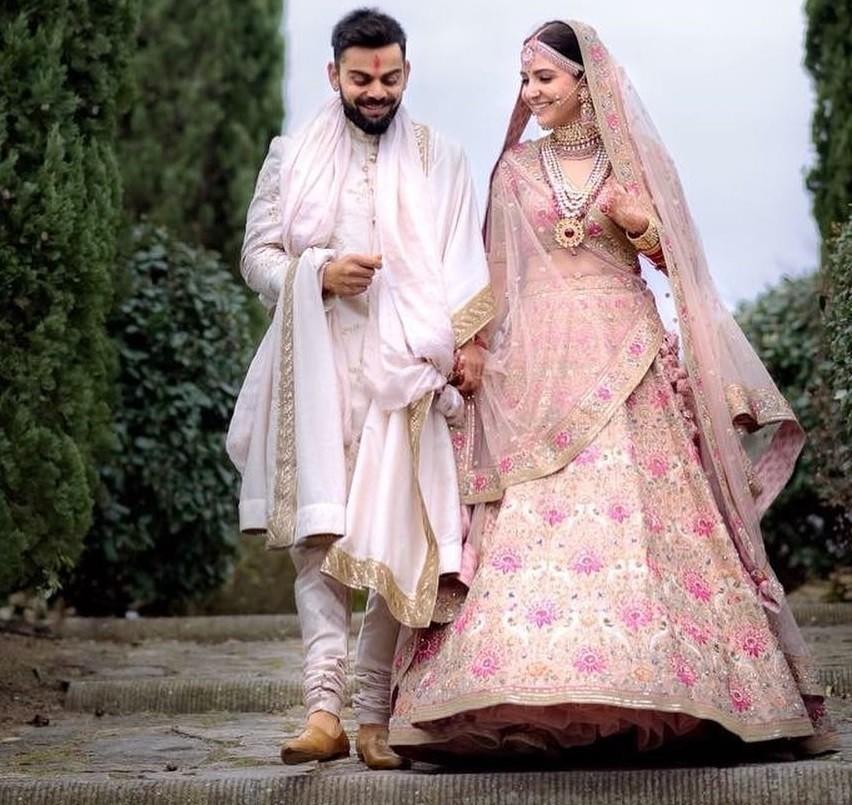 Virat Kohli Anushka Sharma
In one of the last interview, Kohli also said, 'Anushka Sharma is the best captain out of the field who takes every important decision of life. She always takes the right decision in life, she is full of my strength who give more positive energy.'
On the professional front, Virat Kohli just completed the IPL schedule and on another side, Anushka Sharma is busy in the shooting of 'Sui Dhaaga'.
Also Read - Sushmita Sen opens up about the time when a 15-year-old boy molested her in mob; what she did with him will leave you in shock