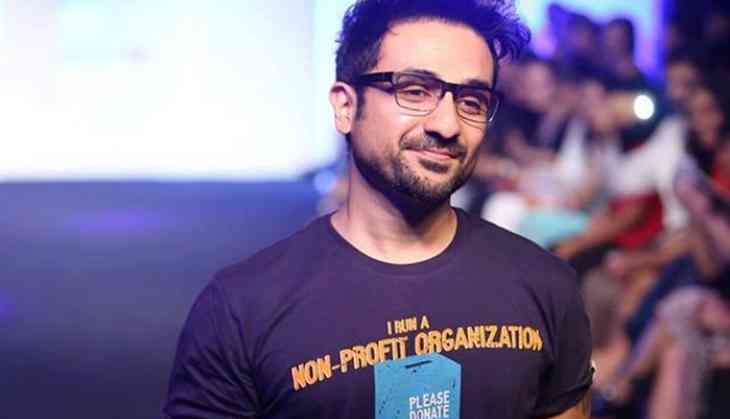 Vir Das may do live show in Pakistan
Comedian-actor Vir Das might do a show in Pakistan as part of his world tour which is currently underway.
He is busy with his tour for which he is set to visit 26 countries in 2018 and now owing to his Netflix special, 'Abroad Understanding', his fan base has grown. He is adding extra shows in Australia next week because the tour sold out in advance.
Hundreds of people from Pakistan have written to Vir to perform in their country for a one-time special show. Owing to the growing requests, Vir's team is now working around a way to make it happen.
Talking about it in a statement, Vir said: 'My Netflix special talked a little bit about us (India and Pakistan) putting our differences aside and extending friendship towards each other. I think a live show would be a wonderful manifestation of that. I hope it happens.'
-IANS