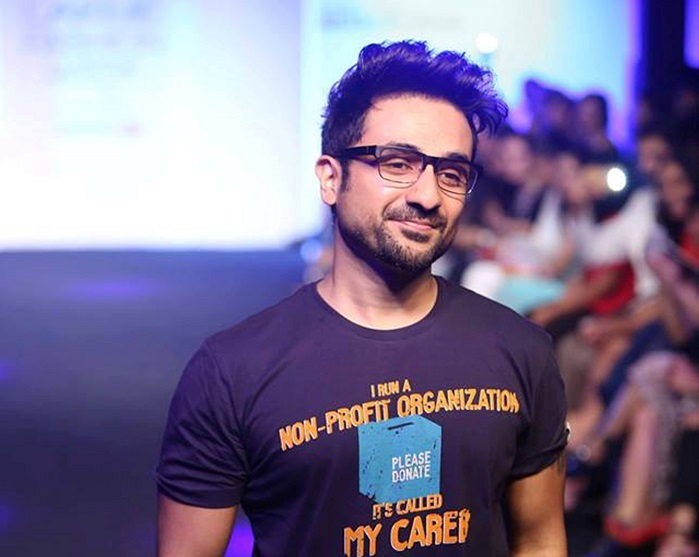 One stand-up comedian who has a loyal fan following in terms of live stage shows in India is Vir Das. The comedian, who also tried his luck in Bollywood, tasted success and got recognition post Go Goa Gone. Now the actor is going places as he is all set to take Indian stand-up comedy scene to the global level.
Vir Das is all ready to start his first US comedy tour in November, a part of which will be performed at Carnolines on Broadway. The actor will be the first Indian to perform at the iconic venue which is one of the most popular comedy clubs in the world. Das will join the league of legendary stand-up comedians like Russell Peters, Bill Burr, Louis CK, Dane Cook, Sarah Silverman etc.
The artiste has got an entire weekend named after -- the 'Vir Das Weekend'.
Known for his comic show Weirdass Comedy in India, the actor will also be performing at Hollywood Improv in Las Angeles and San Fancisco. Excited about his tour, Vir Das says,
"I am super nervous about hitting a stage that everyone I idolise in comedy has headlined at some point. A comedian from India has never done a headlining weekend at Caroline's which is NYC's top club. It feels cool to have your name in lights above Broadway."
-- Text By Himesh Mankad