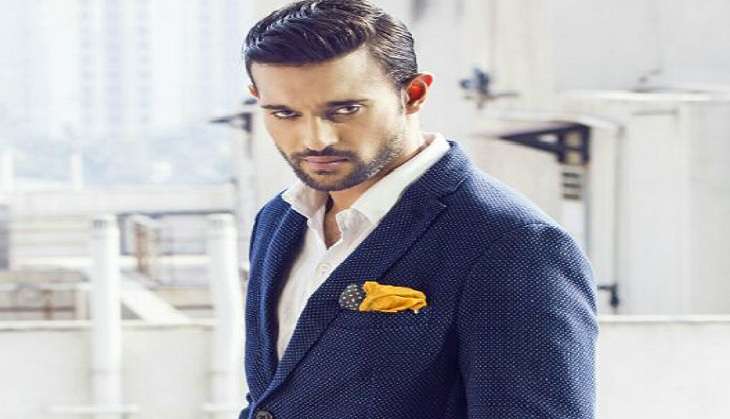 Akhil Kapur will make his debut in digital world with Ekta Kapoor's Dev DD.
Akhil Kapur made his Bollywood debut in Desi Kattey which also starred Sunil Shetty .Now he has signed Ekta Kapoor's web series, Dev DD. Last week Sanjay Suri joined the cast to play the male version of the iconic character of Chandramukhi.
Akhil Kapur said, "Digital is the present and future. When I heard the concept, I knew this would be something very interesting. It's a fun, young modern twist to a classic story, with its role reversal - different and quirky, new age and very exciting. Playing the male version of Paro, with my personal touches was quite interesting. It has been a fun experience working with Ken and all the antics on set. "
Akhil has studied acting and film-making in New York Film Academy and the Lee Strasberg Theatre and Film Institute. A mixed martial arts specialist, Akhil has trained in various fighting forms including Karate, Kung Fu, Brazilian Jujitsu, Krav Maga, and Muay Thai.