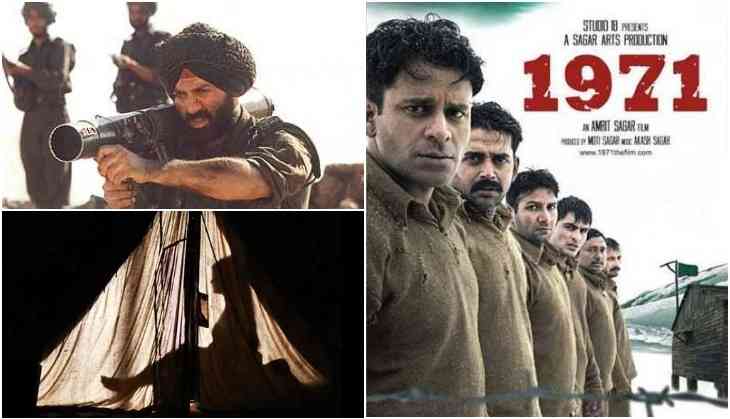 Whenever we heard the date 16 December the first thing that comes to our mind is the film of Danny Denzongpa and Milind Soman, 16 December. However, Bollywood fans only remember this film but even this film has a backdrop of 16 December 1971, also known as Vijay Diwas for the nation India. Actually, on this date, India declared the win over Pakistan in the war and it also introduced independent Bangladesh.
So as of now, we are going to celebrate the 47th anniversary of Vijay Diwas, so here are some of the Bollywood films that are made on 1971 Indo-Pak war and these films will tell you the previous and aftermath effects of the war.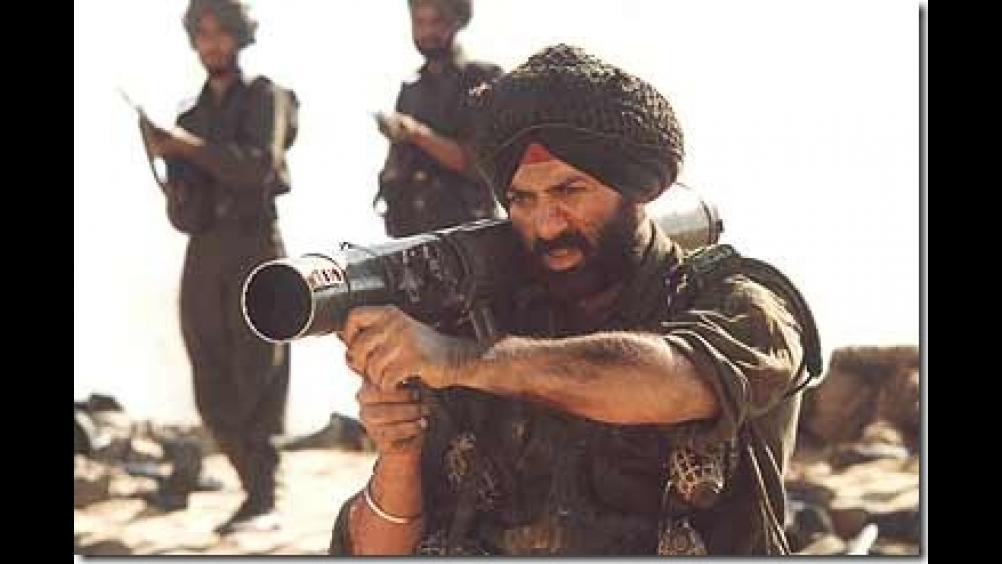 Border film
1. Border (1997) - This JP Dutta directorial film was actually based on the 1971 Indo-Pak war. When India was fighting against Pakistan Bangladesh, then Pakistan attacked India at Rajasthan borders. Sunny Deol starrer film showed how Indian soldiers won the Battle of Longewala.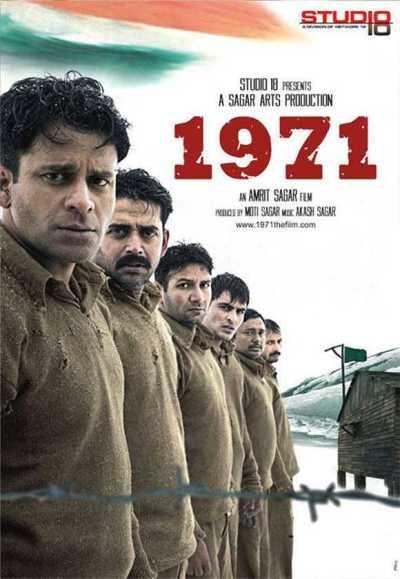 1971 film
2. 1971 (2007) - It is known that Pakistan government arrested the Indian soldiers who entered in their LOC and till now some of them are still living their horrible lives in Pakistan prison. However, this film of Amrit Sagar starring Manoj Bajpayee, Kumud Mishra, Piyush Mishra, Deepak Dobriyal and others is an account of the escape of six soldiers of the Indian Army taken as prisoners of war by Pakistan Army.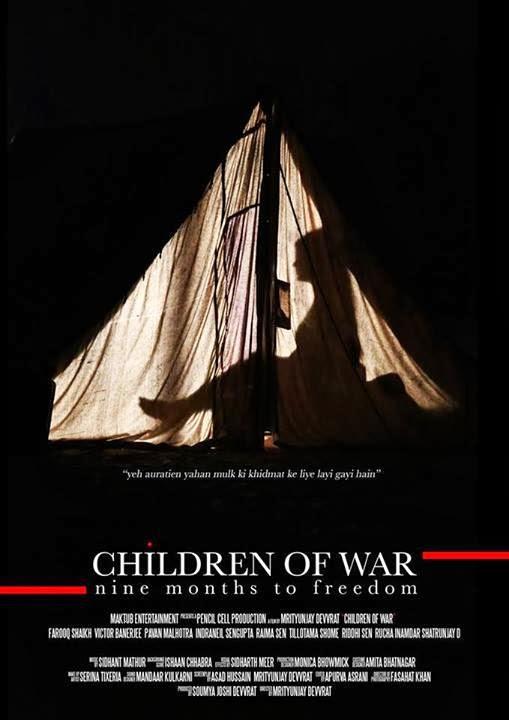 Children of War
3. Children of War (2014) - Mrityunjay Devrat directed a film called Children of War revolves around how rape and religion were used as war weaponry. The film deals with the birth of Bangladesh in 1971, focusing on the genocide and when 400,000 women were raped and 3 million people were killed.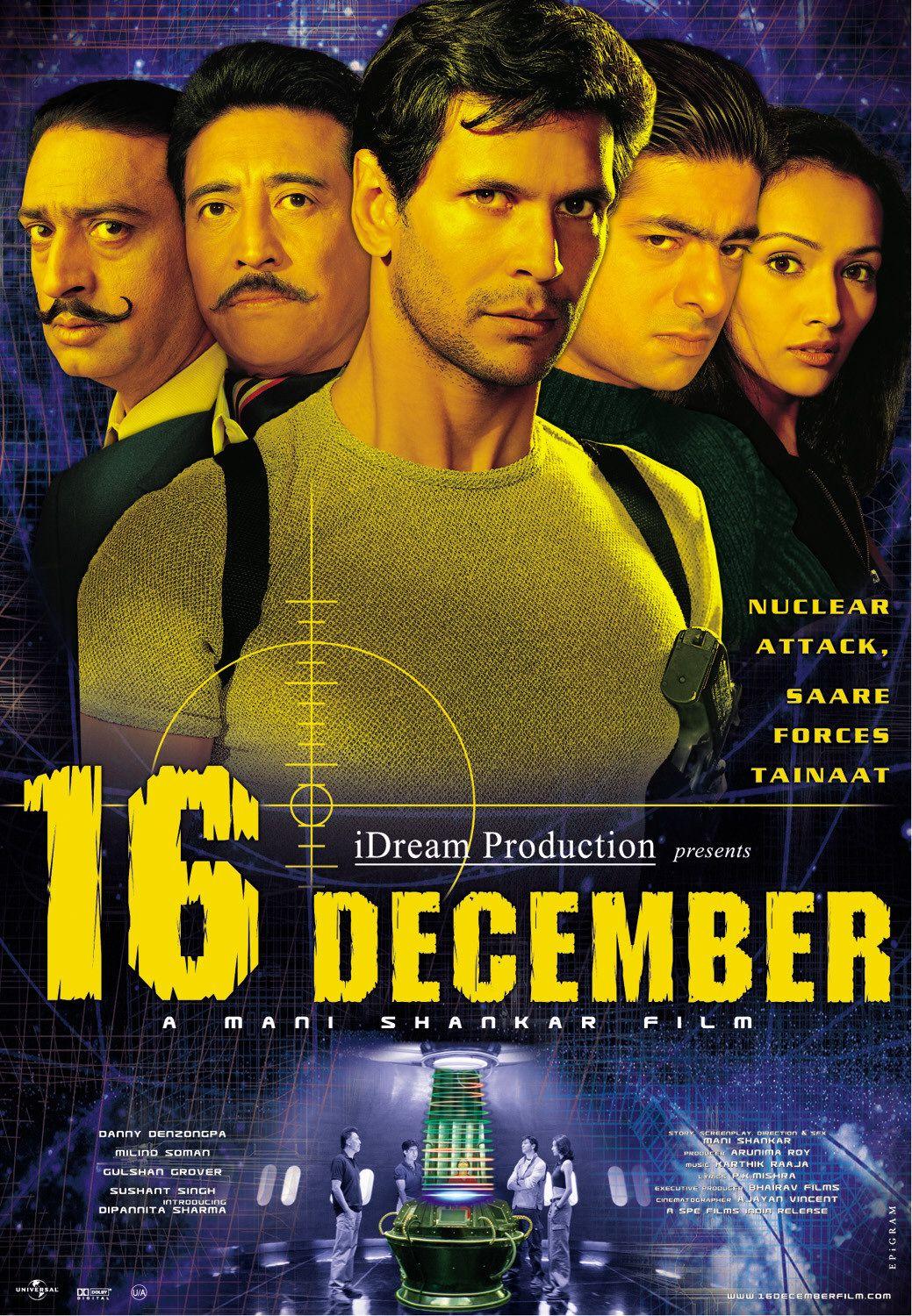 16 December film
4. 16 December - Although, most of Bollywood fans only know about this film but let me tell you that this film only had a backdrop of the 1971 war. Actually, there is a fiction story in this film that how the Pakistan general tried to take revenge from India with some blast in India but failed.
Also Read - Gali Gali Song featuring Mouni Roy in KGF releases; see the hottest dance avatar of Naagin