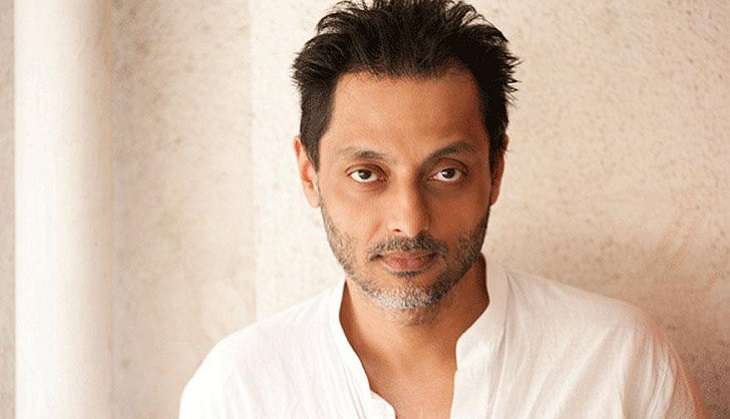 Sujoy Ghosh's debut film, Jhankaar Beats (2003) made a mark despite the multiplex culture being in its infancy. His next, Home Delivery (2005), didn't quite deliver while Aladin (2009) couldn't fulfil his wishes of a box-office hit. However, when he decided to tell a unique Kahaani (2012) with Vidya Balan, the film ended up being the biggest grosser ever for a heroine-centric affair at that time. Now after four years he is back with Kahaani 2 (2016), in which Vidya Balan pairs up with Arjun Rampal.
There has been a gap of four years between Kahaani and Kahaani 2.
Q. Where were you, Sujoy?
(Smiles) Honestly I don't have a glamorous answer to that. I was working though, main koshish kar raha tha picture banaane ki ( I was trying to make the movie). I was not taking it easy in life. There is a fight in everything that I have done since childhood. Nothing has come easy to me. While writing a script takes a long time, to get finance for it takes even more time. That's how it happens and hence four years went by and I didn't even know so much time had elapsed - at first, I was trying to make a film that didn't work out, then another, and then I made a short film, Ahalya.
Probably everything is destined for its time and space. If Kahaani 2 had been made four years ago we may not have been as mature. Over a period of time, life mein thoda experience aa jaata hai (you gain experience in life with time). We learn a few lessons and that helps us a great deal to make a good film. Now we are much more confident of handling the story. It has lived with us for three years.
Q. Kahaani 2 must have come to you with a lot of pressure though. After all, Kahaani has managed a cult following over the years.
The biggest problem with Kahaani is that it is not our film anymore; it belongs to the audience. It was a super success due to the audience and we had nothing to do with it. They saw the film and then they told other people to watch it. They kept the climax to themselves and that showed how much they wanted the film to live its life. To think of it, we just made a film where a pregnant woman was on the streets crying for help. The response that we got was beyond our expectations. We were greedy, we wanted to hold on to that; we always wanted to make something jisse pyaar aur izzat barkaraar rahein! (so that love and respect is maintained!)
Q. So what came first -- the desire to make a sequel to Kahaani or a story idea?
Initially, we weren't sure if we wanted to do a film with the Kahaani stamp to it. Over time though we felt that the story we had was perhaps a proper successor to the Kahaani franchise; something that can be given the stamp of Kahaani. We were confident with this one though the intention was never to better Kahaani -- you can't make a film with that thought.
Q. Vidya Balan is playing the part of Durga Rani Singh in the film. Is this inspired by a real life character?
No, the film is a work of fiction. As a filmmaker, I am trying to tell an engaging story. When you come to the theatre, you should enjoy the film. Once you have enjoyed that film and in the middle of it all, if you can also hear what I am trying to say then it is great. By far, this has been the toughest script to write; it took us around two-and- a half years.
Q. How did Vidya Balan come on board?
Once we had the story, Vidya was on board! In any case, whether she is there in my film or not, a film of mine is always hers; just like every film of mine is (composer duo) Vishal and Shekhar's. I genuinely value their feedback. Vidya has always been there for me I think you would find a new Vidya in Kahaani 2. She has a streak of madness as a performer. She picks up the character and then breaks it. Sometimes it works and sometimes it doesn't. But it is a great process. It is so encouraging for a filmmaker.
Joginder Tuteja, Bollywood News Service