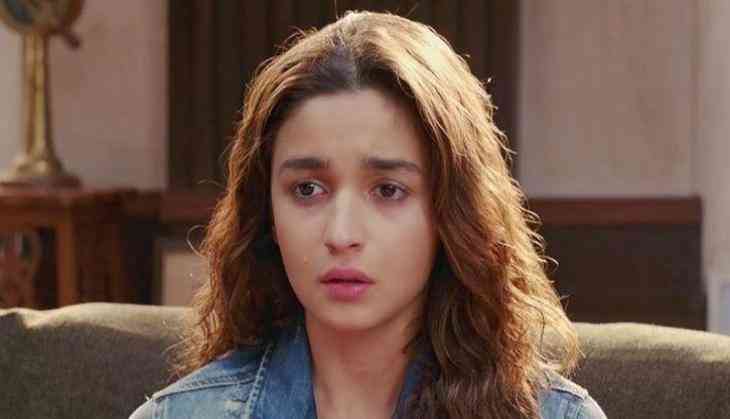 Nowadays stress and depression are what youngsters and adults are facing. This mental illness is when a person needs support from their closed ones. And this what Alia Bhatt is guilty of being such an irresponsible sister to Shaheen Bhatt. Brahmastra actress's sister was going through a major depression which was almost on the verge of getting suicidal at one point in time.
On her nightmare during her depression phase, Shaheen has penned down struggle and how she overcame it in her first book, 'I couldn't be (un)happier' that she released on this World Mental Health Day.
Following which, Alia felt sorry for not helping her sister when she needed her the most. "I feel awful. I feel terrible because despite living with you for 25 years, I have never really understood your silent moments of depression. I never recognized a snappy moment as something much bigger", writes Alia in an open letter to her sister.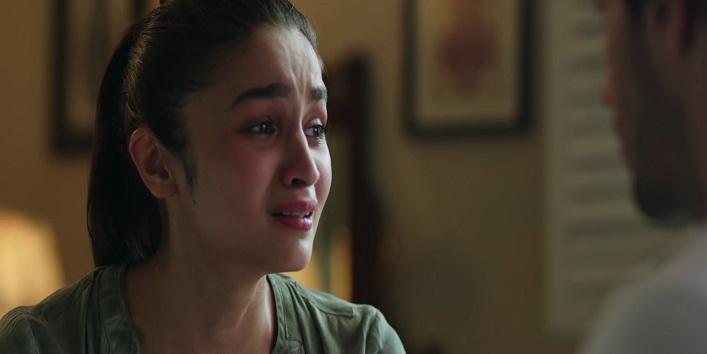 "I know you hate the fact that we all are saying sorry to you, but take the apology because even though we love you, I don't think we understood what you were going through, to this extent.", concludes Alia in this touching video.
Watch video: