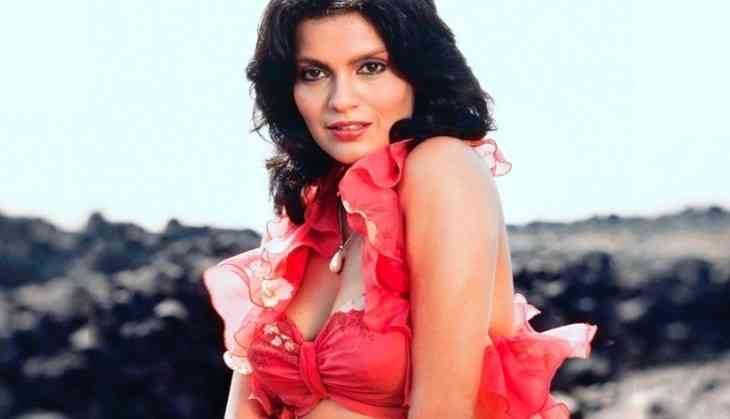 Veteran actress Zeenat Aman files molestation case against a businessman in Juhu Police station
Bollywood's famous actress Zeenat Aman has filed a molestation case against a businessman who was following her from recent past. Mumbai Police told that they have filed a case on this business in IPC 304 D (Stalking) and 509. Besides, this the police also told that Zeenat Aman and businessman Amar Khanna were a good friend and they even know each other's family but due to some reason they relationship got worst and Zeenat stopped talking to Amar.
Zeenat Aman who ruled the silver screen in the 70s and 80s that after stopped talking to Amar Khan, Amar continuously tried contacting her and try to reach her. Not only this, Zeenat Aman also has told that the businessman tried to follow her lots of time.
Also Read - Padmaavat: Shahid Kapoor gave fitting reply to Swara Bhaskar's open letter
According to Mumbai Live, DSP Paramjit Singh Dahiya said that when Zeenat stopped talking to her then Amar tried to contact her and also send some videos to her. Besides, this Amar also got found fighting with Zeenat Aman's building security guard.
Also Read - IPL: After getting ban from Wankhede, SRK bought 'Wankhede'
According to reports, Zeenat also denied Amar to not follow her, but he didn't accept it. After this Zeenat Aman went to file FIR against him. Don fame actress now finally has filed a case against Amar Khanna in Juhu Police station and currently, the police is investigating the case.