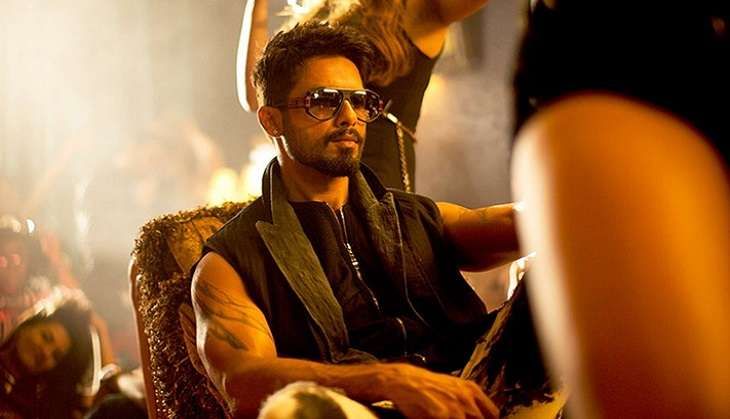 Indian films and filmstars have it tough. Apart from facing opposition from the Censor Board, Indian filmmakers have to alter their content fearing opposition from political parties and religious bodies.
The latest film that has fallen prey to this is Abhishek Chaubey's drug drama, Udta Punjab. The Censor Board revising committee has asked the makers of the film, which stars Shahid Kapoor, Alia Bhatt, Kareena Kapoor, and Diljit Dosanjh, to omit all references to Punjab as they want the film to be set in a fictional land.
The said suggestion has come keeping in mind the guidelines issued by the Central government under Section 5B(2) which lets out the objectives of film certification.
Also Read: Udta Punjab: We will make noise soon enough, says Alia Bhatt over Censor Board controversy
Objectives of Film Certification
The medium of film remains responsible and sensitive to the values and standards of society;
Artistic expression and creative freedom are not unduly curbed;
Certification is responsible to social changes;
The medium of film provides clean and healthy entertainment; and
As far as possible, the film is of aesthetic value and cinematically of a good standard
Apart from the government guidelines, the Censor Board also seems to believe that Udta Punjab is against the integrity and sovereignty of India as it depicts Punjab in a bad light. The Cinematograph Act, 1952, accords the Censor Board the power to not certify a film if any part of it is against the sovereignty and integrity of India.
Guidelines are applied even to film titles. Well, if the Censor Board has to abide completely by the law, then it is not the villain in this case. But lack of uniformity in the application of law is also a serious concern.
Also Read: Udta Punjab under censor lens: Film fraternity must take a stand, says Karan Johar
However, these four questions crop up if one observes this controversy:
1. Why do films in India need to be censored? Is certification of films not enough?
2. Why is a 33-year-old act regulating the working of the film industry in India? The films in India are certified as per the Cinematograph (certification) Rules, 1983.
3. Have we or have we not evolved as a film industry in the last two decades? Are we still making films similar to what were made in the 1980s?
4. Should the law be amended in accordance with the kind of films directors want to make today? Is it important to upgrade an act to be more in sync with modern culture?
We leave it for you to decide.