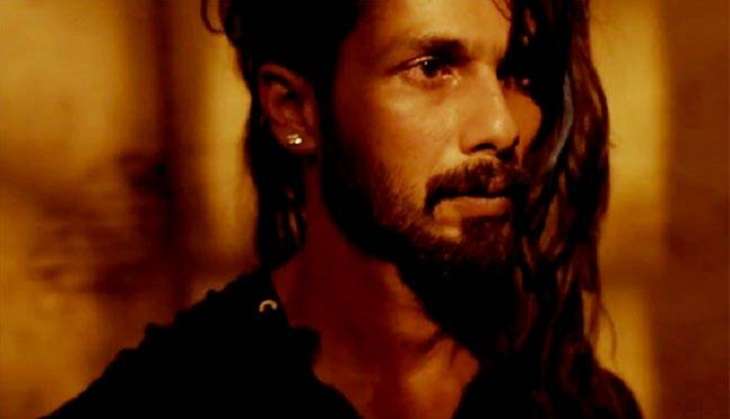 The censor board revising committee has suggested that the makers of the upcoming Bollywood film, Udta Punjab, incorporate around 89 cuts in the film before its release on 17 June 2016.
The film, which stars Shahid Kapoor, Alia Bhatt, Kareena Kapoor and Diljit Dosanjh, deals with the issue of drug addiction in Punjab. However, the censor board wants to film to be set in a fictional land and wants that all references to Punjab be omitted from the film.
Defending the move, CBFC chief Pahlaj Nihalani told the Economic Times: "98% of the film is in Punjabi and based entirely in Punjab. It is not a Hindi film at all. It has a defamatory reference to people in Ludhiana, Jalandhar and other cities of Punjab. It paints all Punjabis in a bad light. Such a movie if released will bring a name to community that is present everywhere in the world."
Also Read: Udta Punjab vs Censor Board: Should a 33-year-old act regulate the Indian film industry?
Udta Punjab producer Anurag Kashyap had recently lashed out at the censor board chief, calling him a dictator. Nihalani dismissed his comments, terming it to be a publicity stunt by Kashyap.
"What dictatorship is Anurag Kashyap talking about? Nearly eight movies of his have been released in last one year and not once has he come here. Every time he creates such unwanted controversy to get attention to get his movies running," Nihalani told the daily.
Also Read: Udta Punjab: Anurag Kashyap says BJP govt messing with the wrong person
The daily also quoted a member of the censor board as saying that the panel had been outraged over one of the dialogues in particular. The line, "Punjab di zameen banjar aur aulad kanjar hai" (The land of Punjab is barren and its children are illegitimate), irked the members.
"Udta Punjab shows that 70% of the people in the state consume drugs. The movie puts entire Punjab in bad light. The movie, the way it is cannot be cleared because it is against the guidelines of CBFC to defame any person or community. There is no pressure on us. They can go to tribunal or court now. Our only concern is the entire movie is completely based on Punjab. All the characters are negative. It will hurt the whole community," Nihalani told the daily.
Among the other major cuts, the CBFC has also told the makers to change the name of a dog in the film from Jackie Chan to Jackie as it was offensive to the Chinese actor. Udta Punjabreleases on 17 June 2016