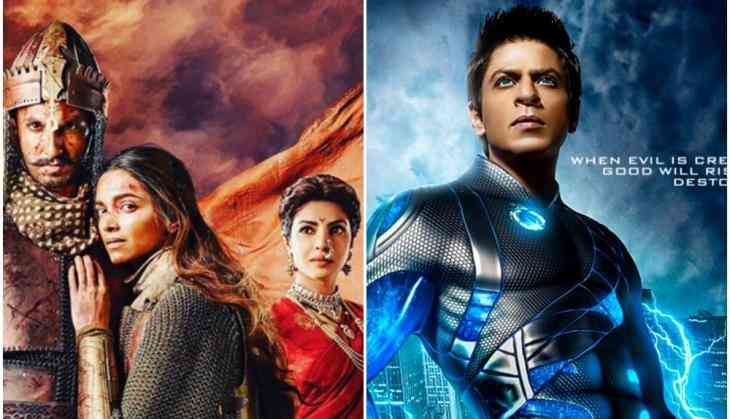 Top 5 first look movie posters that started the promotions with huge hype
The promotions have become the biggest part of a film production and for the film business. One of the best ways to start the promotions of any film is to reveal the first look extraordinarily.
Recently, the makers of magnum opus Padmavati revealed the first look posters of leading stars Shahid, Ranveer, and Deepika Padukone.
The first look of the movie surely has created a lot of buzz for the film and now fans are eagerly waiting for its trailer.
Here is a list of top 5 first look posters that surely gave an exciting start for the promotions.
1. Baahubali 2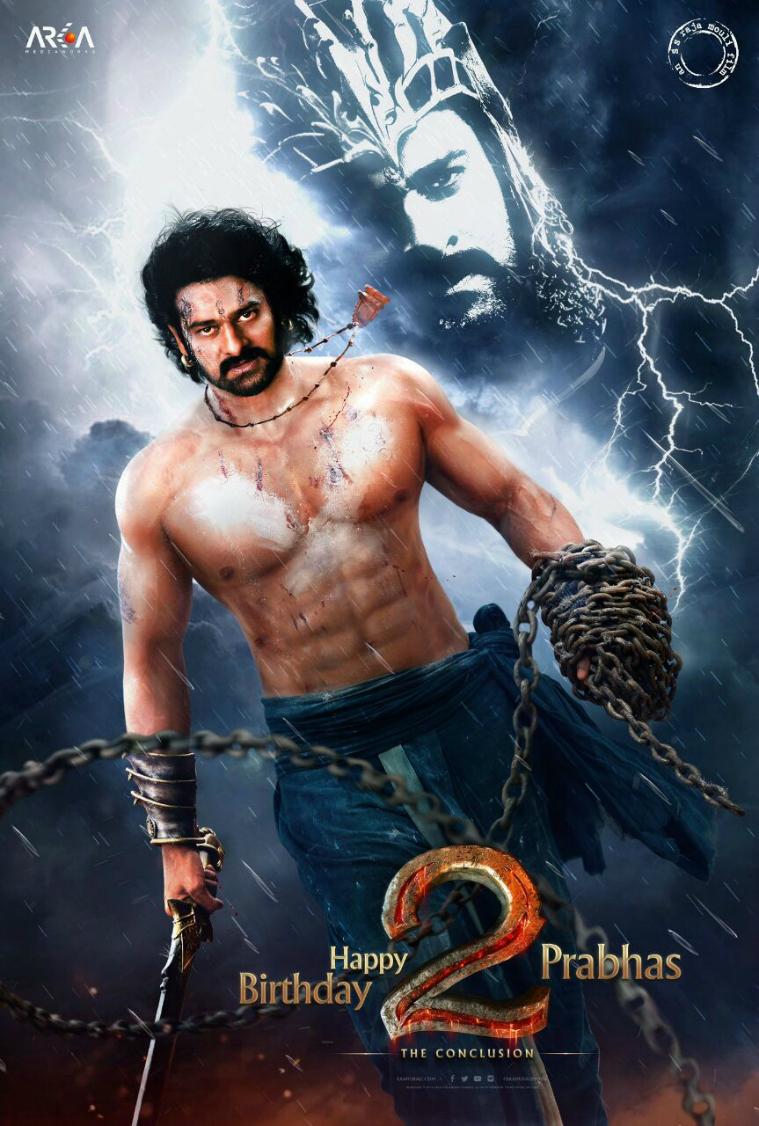 Baahubali 2 first look poster
The fans were already crazy for the film but when the first look of Prabhas came out on his birthday on 23rd October it created frenzy among fans. It was a great treat for the Baahubali fans.
2. Padmavati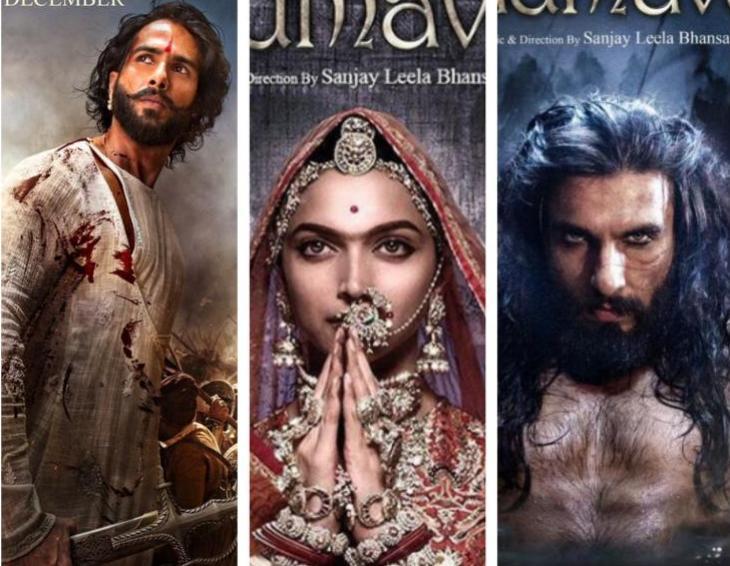 Padmavati first look posters
The first looks of Padmavati film of leading star especially of Ranveer Singh as Alauddin Khilji, it is already a huge hype for the film.
3. 2.0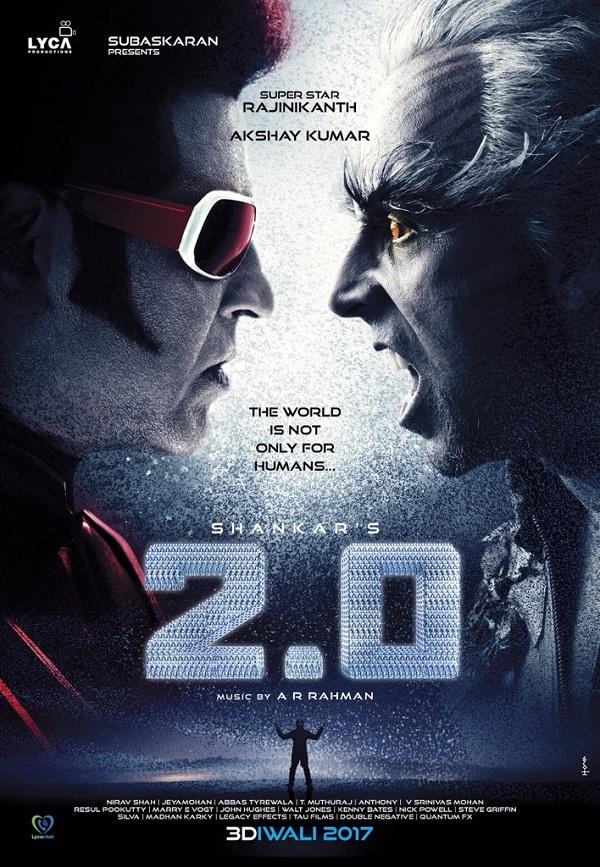 2.0 face-off posters
The makers of 2010 released flick Robot's sequel 2.0 starring Rajinikanth and Akshay Kumar released the first look posters in a grand event. Both the leading character could be seen doing face-off in the poster.
4. Bajirao Mastani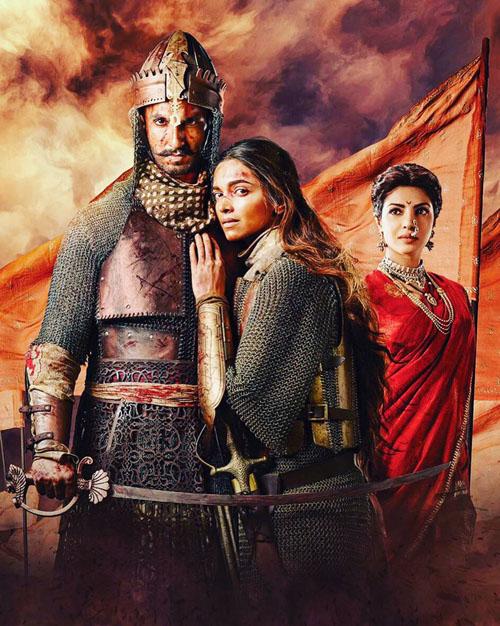 Bajirao Mastani posters
Sanjay Leela Bhansali started the promotions of his first epic film, Bajirao Mastani by revealing the looks of leading actors. Ranveer Singh as Bajirao, Deepika as Mastani, and Priyanka as Kashibai.
5. Ra. One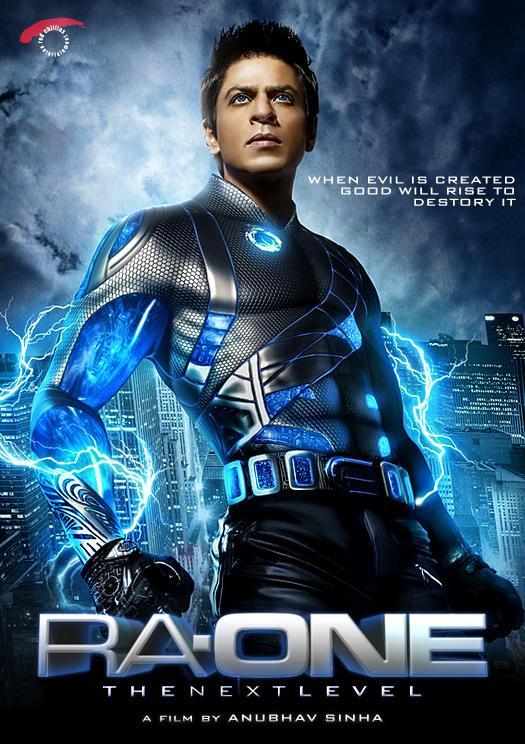 Ra. One posters
Shah Rukh Khan's released the first look of his much-awaited film Ra. One and it came out as a character introduction for him as superhero G.One.