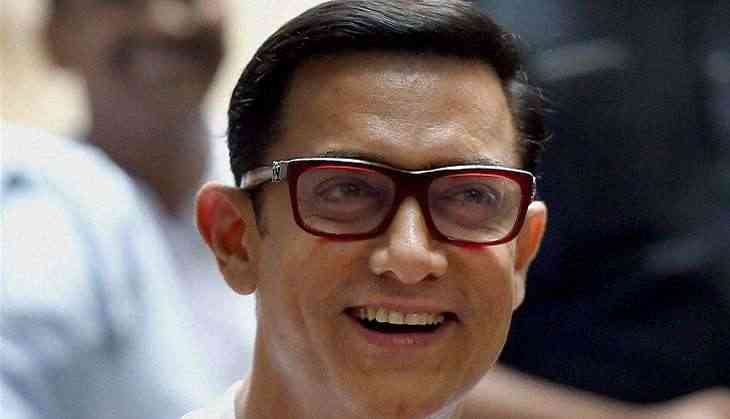 Bollywood's Mr Perfectionist Aamir Khan finally has revealed that he takes 80 percent profit of films and he also told that it is not the truth that he gets the most of the earings of the film. He revealed that he gets his due in the last of the film's earning. Here Aamir Khan told the chain of profit of any film that he stars.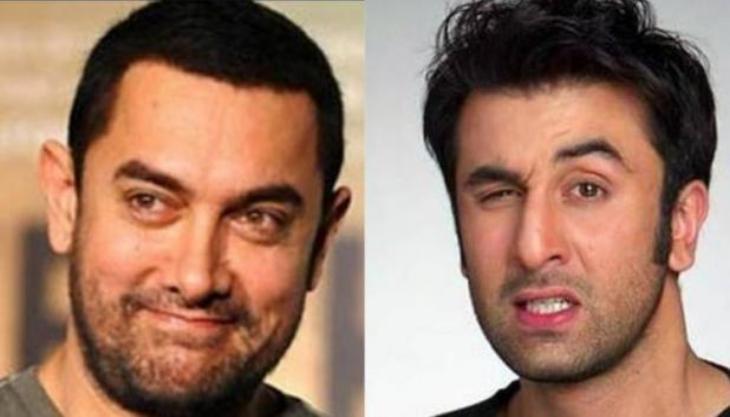 aamir khan ranbir kapoor
Aamir Khan said, "The model that I work on is that say a film costs Rs. 100 crore to make. I don't take any money in that. The film releases and it starts earning money. The money that is earned goes into PnA (marketing). Say PnA is Rs. 25 crore. It goes into recovering that. Once PnA is recovered, the producer has recovered his Rs. 100 crore investment and then I go into percentage of profits. There's no way that the producer can lose any money,"
Also Read - Good News: Karan Johar announces the release date of Akshay Kumar and Kareena Kapoor Khan starrer film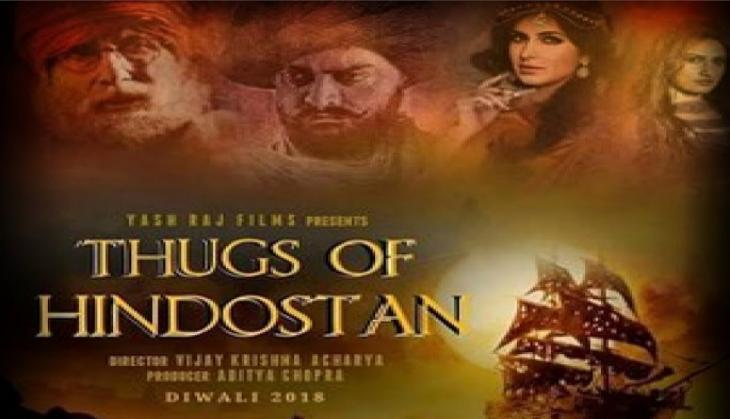 Thugs of hindostan
Aamir Khan told that he takes the high in profit because he take the most risk and he is giving his much more time on any project. Thugs of Hindostan actor said that maybe this is the reason why producer are happy and wants to work with him a lot. If the film flops then the higher percentage of loss also goes to him.
On the professional front these days Aamir Khan is busy in the shooting for Thugs of Hindostan and the film also stars Fatima Sana Shaikh, Katrina Kaif, Amitabh Bachchan, and others in the leading roles. The film is slated to release on Diwali 2018.