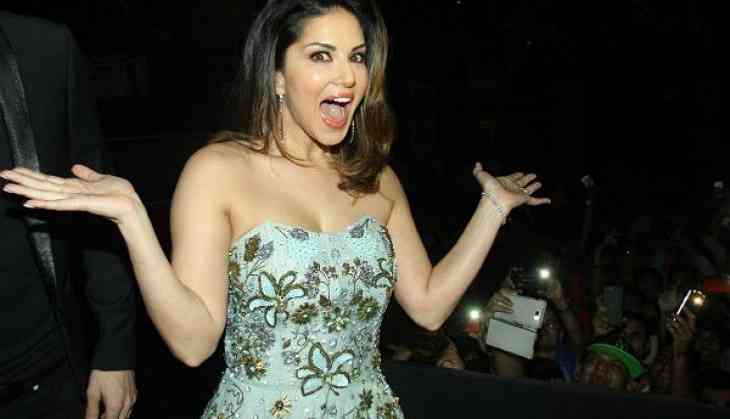 Bollywood actress Sunny Leone on Thursday took Kerala's Kochi city by storm. Thousands swarmed the streets, disrupting traffic, as the Canadian-born came calling to attend a function.
Police had a tough time getting the traffic moving as thousands virtually took over the Mahatma Gandhi Road for a glimpse of the actress, who was overwhelmed by the "sea of love".
On two occasions, policemen used canes to drive away the fans. Many climbed on to the roofs of buses and buildings.
The actress, who began her career as a porn star, greeted the crowds, sending the huge crowd into a tizzy.
She later tweeted: "No words... Can't thank the people of Kochi. Was so overwhelmed by the love and support. Never will forget God's Own Country. Kerala! Thank you!"
-IANS