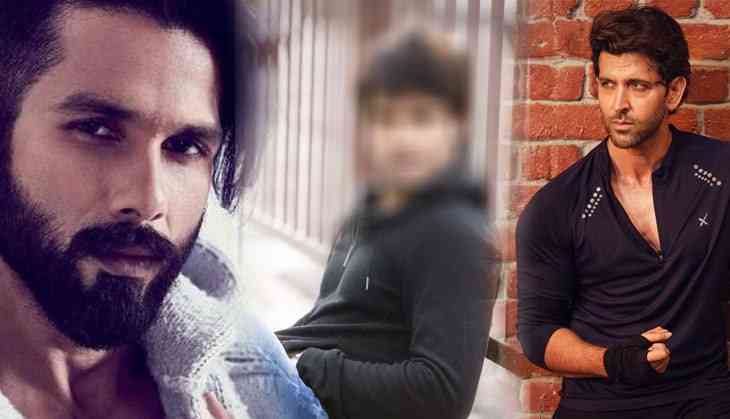 In the last few weeks fans were voting for their favourite celebrities for Asia's 50 sexiest Men and in this competition, they have a tough fight between television actors, Bollywood actors, singers and others. Now the final list of winners have arrived and it is really surprising that Bollywood actors like Shahid Kapoor and Hrithik Roshan has got beaten by one television actor of the industry.
Thanks @asjadnazir n all the VDians loads of love 😘 https://t.co/uvPP2cl2t8

— Vivian Dsena (@VivianDsena01) December 12, 2018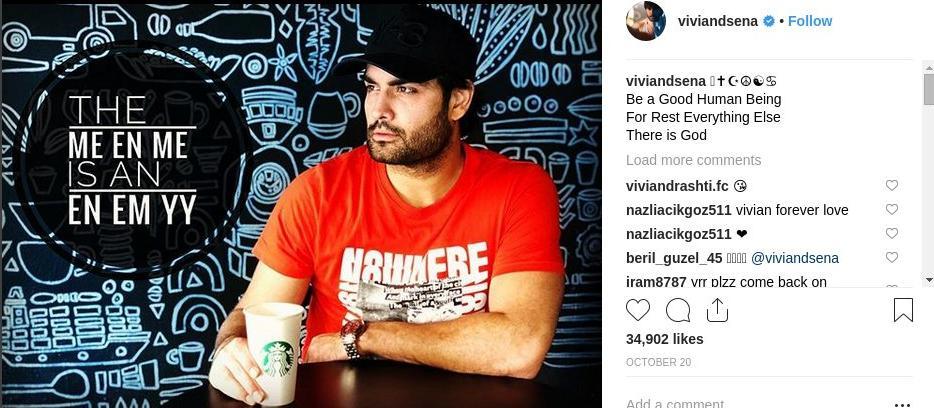 Vivian DSena
According to the list of top 50 sexiest men in Asia, television actor Vivian DSena is the second most sexiest men in Asia after BTS, as BTS is on top position, Vivian is famous for playing the role of RK in hit show Madhubala, and currently being seen in the show Shakti — Astitva Ke Ehsaas Ki. Vivian DSena has made a huge popularity while doing inconventional shows and making them a hit at the TRPs.
@reebokindia pic.twitter.com/TqaYgOcYkU

— Shahid Kapoor (@shahidkapoor) September 24, 2017
Zayn tonight with fans at the #IcarusFallsParty pic.twitter.com/GLMv6veGTk

— Zayn Malik Updates (@ZaynReport) December 13, 2018
After Vivian DSena, it is Shahid Kapoor, who makes an entry at the third position. Shahid Kapoor is always been appreciated for his looks and performances. While after that in the fourth position we find sensational singer Zayn Malik who makes his entry before Hrithik Roshan.
Entertainment levels are going to super high tomorrow at 8pm with #StarParivaarAwards 2018@momo_mohsin pic.twitter.com/FpJckxYv1e

— StarPlus (@StarPlus) November 3, 2018
I am in charge of how I feel and today I am choosing happiness!! pic.twitter.com/iAmijQKyHe

— GURMEET CHOUDHARY (@gurruchoudhary) December 12, 2018
"Thank [email protected] and all the fans who voted. I've never considered myself worthy of this but gratitude for your love regardless." AZ pic.twitter.com/uulwPnwI8P

— Ali Zafar (@AliZafarsays) December 12, 2018
Bollywood star Hrithik Roshan who is also known as the 'Greek God of Bollywood' is on the fifth position in the list. After that television actors, Mohsin Khan and Gurmeet Choudhary are at 6th and 7th position respectively. Then Pakistani singer-actor Ali Zafar is at 8th position in the list of Asia's top 50 sexiest men.