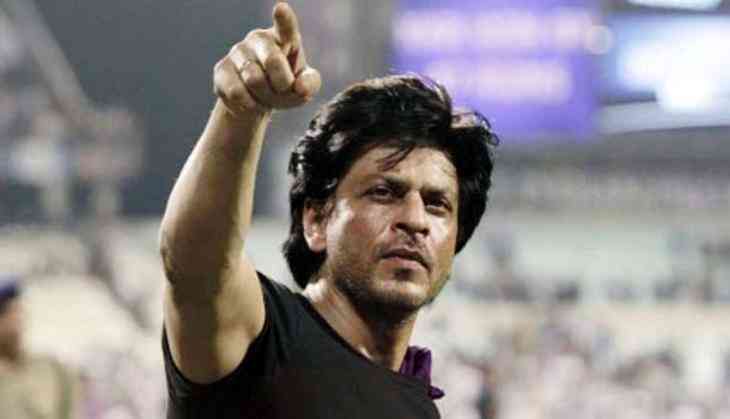 Something unimaginable has happened with the King of Bollywood, Shah Rukh Khan, in Kolkata. If you ever come across SRK on a street and see him driving away in a very ordinary car like Santro, wouldn't it be surprising? Well, chances are that you think that can never happen.
News flash people! Mamta Banerjee , the chief minister of West Bengal actually made it possible. Shah Rukh Khan visited Kolkata recently for the inauguration of Kolkata International Film Festival. SRK who must have always travelled in luxurious cars, be it Mumbai or another city. He was dropped at the airport by the hostess and Chief minister herself in a Santro.
Shah Rukh Khan was sitting on the back seat of the car while Mamata Banerjee was seated on the front seat, as that's her usual seat. Seems like 'Didi' never bend the rules for anyone, be it Shah Rukh Khan.
A video is creating raves on the internet, where you could see Shah Rukh arriving at the airport in the Santro car with Mamata Banerjee.
However, being the 'badshah' of bollywood the actor accepted the hospitality and we do appreciate the humbleness of the mega star and respecting the hostess.