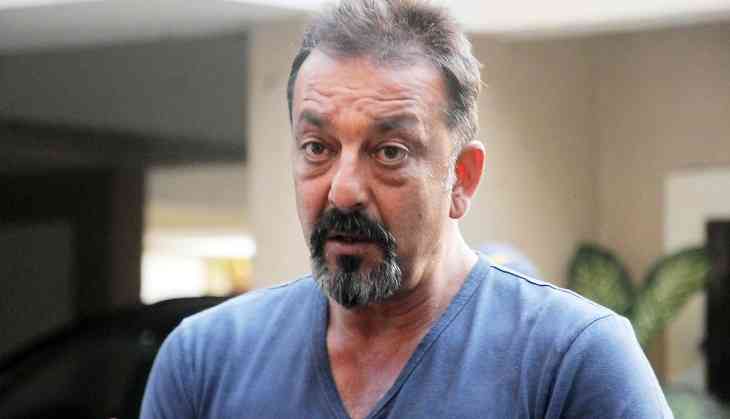 Rajkumar Hirani has wrapped up the Bhopal schedule of his upcoming film, Dutt, starring Ranbir Kapoor in lead.
The film maker shot for the jail sequences in an abandoned jail in Bhopal. Post the shooting wrap up, the team of Dutt Biopic interacted with the local media. When asked about Sanjay Dutt's reaction to the idea of making his biopic, Hirani said,
"After Sanjay Dutt told me his story we did a lot of research about him. We even spoke to the police officers and his family members to know other side of the story. When the script got completed, we went to Sanju and narrated it to him. Trust me, I have worked with Sanjay Dutt thrice and never has he cried during a film narration. But after listening to this script, he broke down and told me 'Dhai ghante main tumne meri saari zindagi bata di'."
Writer Abhijat Joshi believes that Ranbir Kapoor's performance in the film will be remembered for 100 years.
"Dutt Biopic is one of our greatest works till date. Each and every incident in Sanjay Dutt's life deserves a different film. We have rolled everything into this one film and this is the greatest challenge of our lives rather this would be the greatest direction of Rajkumar Hirani's life. But let me say this, despite our efforts, it makes no difference because after the film everybody is just going to talk about Ranbir's performance. He is performing in a way that won't be forgotten for 100 years," said Joshi.
The film is eyeing the Christmas 2017 slot for its release.