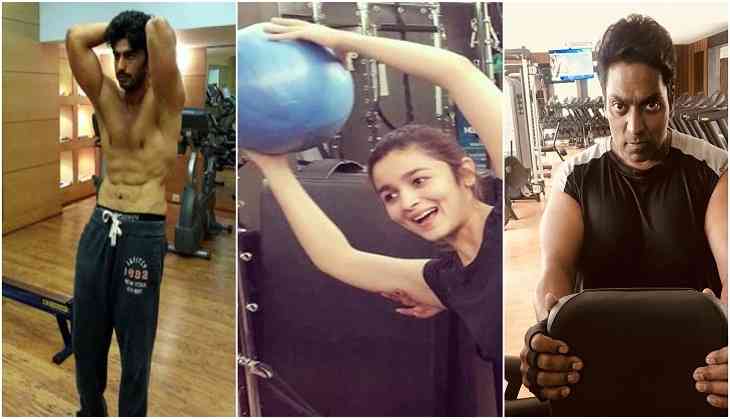 Are you one of those who always complain about their roly-poly body? Then, don't worry because you are not only the one who is having the chubby shape. Our tinsel town celebrities too have faced many problems because of their body shape.
As you all know celebrities are always concerned about their body weight, shape and figure. Because they have to always look good on the silver screen. But not all the actors are born with the perfect shape and size. There were many Bollywood actors and actresses who, to look good and feel fit lost the extra fat on their body. Therefore, they left the unhealthy lifestyle that they were leading and adopted a tough exercise routine. A strict diet plan helped them to transform from frumpy to fab.
So, today, in order to motivate you to become fit, we will tell you the journey of those celebrities who transformed their body from fat to fit.
Let's have a look: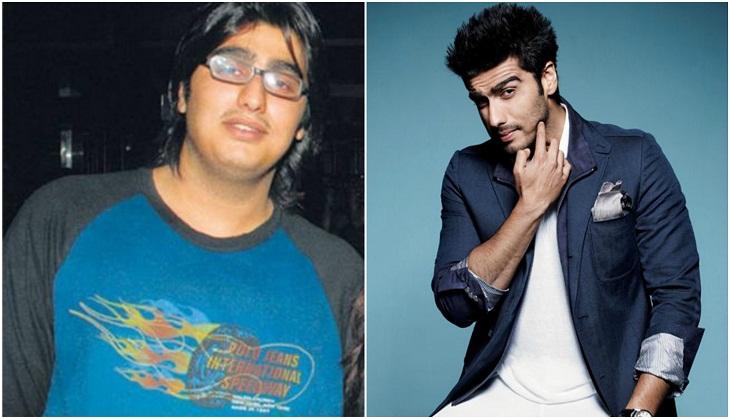 Pinterest
This handsome munda was not the same earlier, as he is now. He has ripped his body to lose his overweight. His four years of tough grind made him to perform in front of a camera with his Bollywood debut in 'Ishaqzaade' film.
2. Adnan Sami:
Twitter
Adnan Sami is a famous Indian singer as well as a music composer who has been whistle down as the 'Sultan of music'. Besides the best musician, he has also gained a popularity for becoming a poster boy for overweight people.
3. Bhumi Pednekar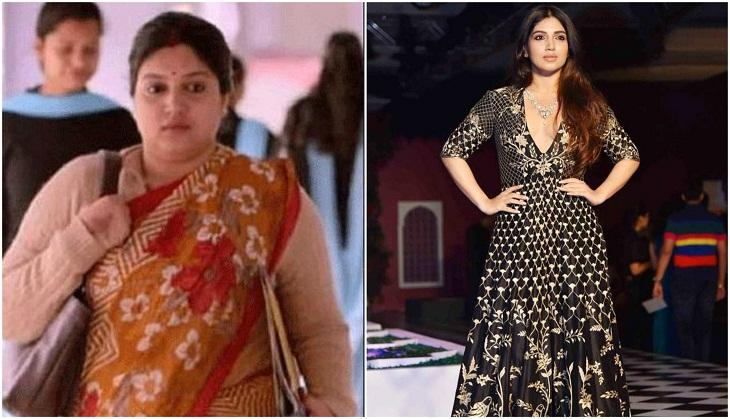 Pinterest
The Toilet: Ek Prem Katha actress was also one of the chubby-tubby actress who was having 72 kgs when she got a leading role in the film 'Dum Laga Ke Haisha'. Later, she made herself a complete slim & trim actress and shaped herself to look super-fit.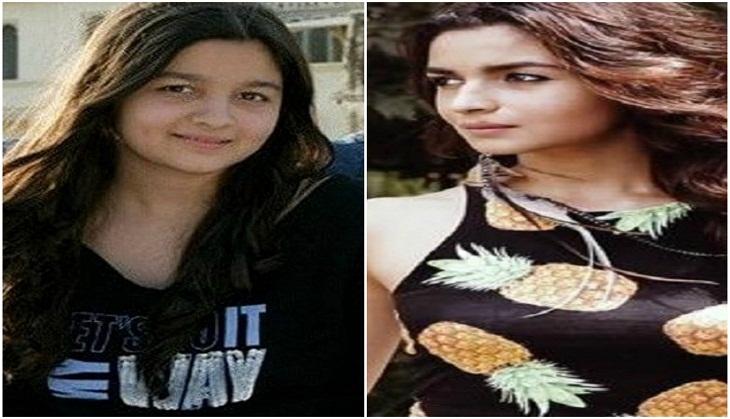 Pinterest
Alia journey from Student of the Year to Highway was not so easy. Her popularity shows her hard work and dedication for her role. Besides, her performance as she looks now, was not same earlier. She had also gone through a strict diet plan under her daddy, Mahesh Bhatt and lost 16 kgs in just three months.
5. Ganesh Acharya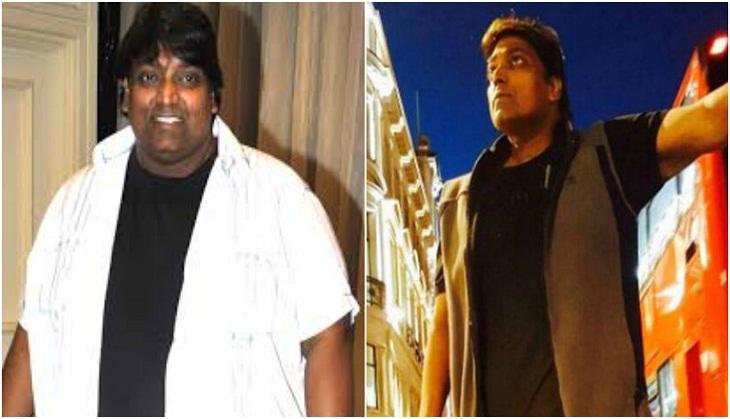 Pinterest
Acharya, a famous choreographer who has choreographed most of the famous songs of Bollywood films. His dancing moves always mesmerised for every generation. His weight was never a barrier in his profession. But, he went through an amazing transformation and lost a whopping 85kg!