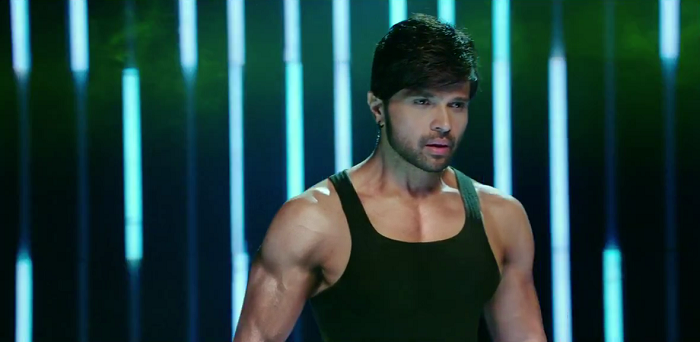 Teraa Surroor witnessed a small jump in collections on its second day as it raked in around Rs 2.09 crore. The two-day total of the Himesh Reshammiya film stands at Rs 3.88 crore.
The film performed best at the Mumbai circuit which includes Gujarat. However, its performance at other centres in India is dismal, to say the least. Though Teraa Surroor is a profitable venture for producers and distributors, the exhibitors i.e. theatre owners might incur losses.
Day Wise Box-Office collections:
Day 2: Rs 1.79 crore
Day 1: Rs 2.09 crore
Total: Rs 3.88 crore
The film is looking to breach past the Rs 6 crore-weekend mark and with the word of mouth being not so impressive, its lifetime collections would stand close to Rs 10 crore. The budget of Teraa Surroor is Rs 11 crore and the film got a reasonably wide release in India.