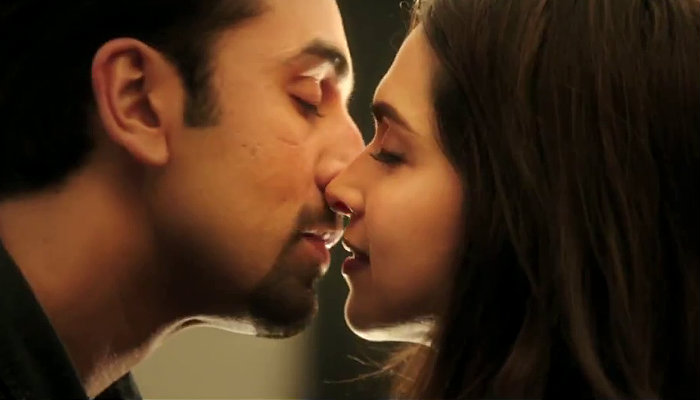 Filmmaker Imtiaz Ali's keenly-anticipated film, Tamasha, is out with its first trailer. Bringing the successful on-screen pair of Ranbir Kapoor (Ved) and Deepika Padukone (Tara) together once again, the film seems like a typical Bollywood love story. At least, that's what the trailer hints at -- lovers meet, romance happens and then they get separated, only to meet again and stay happily together forever.
However, the film puts a question in the trailer --- why always the same story?
Here are the highlights from Tamasha trailer. Have a look: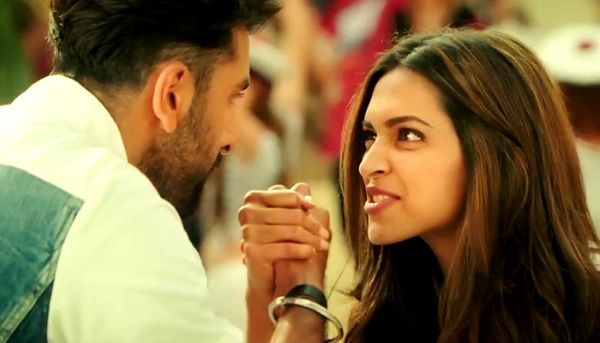 1. The trailer of Tamasha seems stretched. Even after watching the nearly three-minute video, it is difficult to understand the core of the story. You'll have to depend on the details provided below the YouTube video to know plot-line of the movie.
Also read: Ranbir - Deepika wrap up shooting for Tamasha, here's all you need to know about the film
2. If you are expecting something unexpected or out-of-the-box from lead actress Deepika Padukone, then be prepared to be disappointed. The trailer showcases her looking stylish, carefree and full of expressions - everything that we have seen her do in her recent films. Nothing new here.
3. However, Ranbir Kapoor's character seems to have many facets. From his subtle Barfi avatar, to crazy Bunny from YJHD, the actor can be seen portraying all the moods.
4. Director Imtiaz Ali's signature style of filmmaking is visible all over trailer of Tamasha. The trailer is packed with shots of beautiful backdrops; Deepika and Ranbir can be seen exploring Corsica and enjoying romantic moments at picturesque places.
Also read: The Ranbir-Deepika 'Tamasha' begins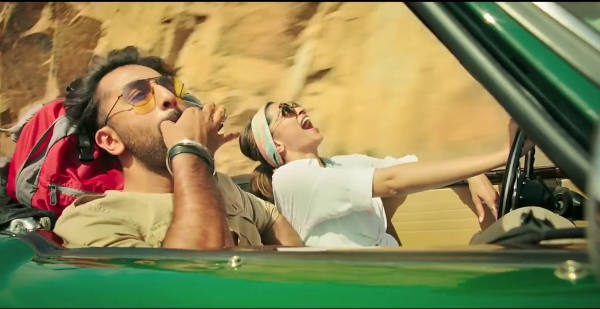 5. The music and dialogues doesn't seem to overpower the story, bypassing a trend that Bollywood has recently developed. Take YJHD for example.
Jointly produced by UTV and Sajid Nadiadwala's Grandson Pvt ltd, Tamasha is slated for release on 25 November.