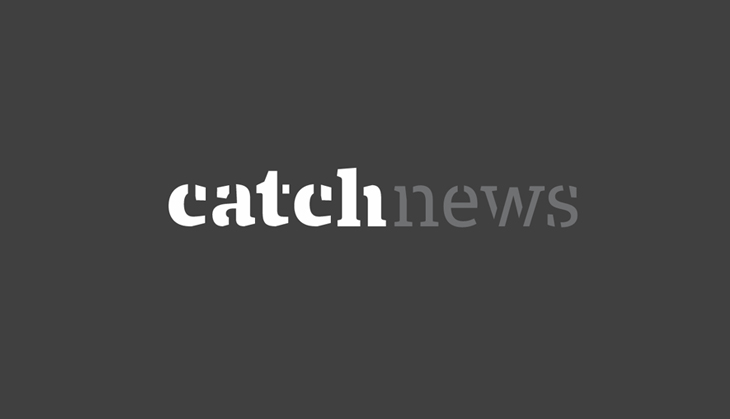 One of the cutest kids in the Bollywood industry, Taimur Ali Khan Pataudi, has turned one year old today. The Kapoor & Pataudi family are overwhelmed to celebrate the munchkin's birthday. That's not all, the little nawab has yet again taken the social media by a storm with his pictures floating all over the internet.
The cute kiddo is arrested in love showered by family members of both Kapoor and Pataudi Khandaan, all of whom are making great celebrations at Pataudi Palace for the last two days. From grand-moms Sharmila Tagore & Babita, to aunts Karisma Kapoor , Soha Ali Khan & Saba Ali Khan, cousins, and more uncles and aunts, each one is busy making the most of this big day.

And with so much happening at the Pataudi Palace, can photographs be far behind? Here are a few pictures that are scattered all over the internet, many of which have been shared by aunt Karisma Kapoor.