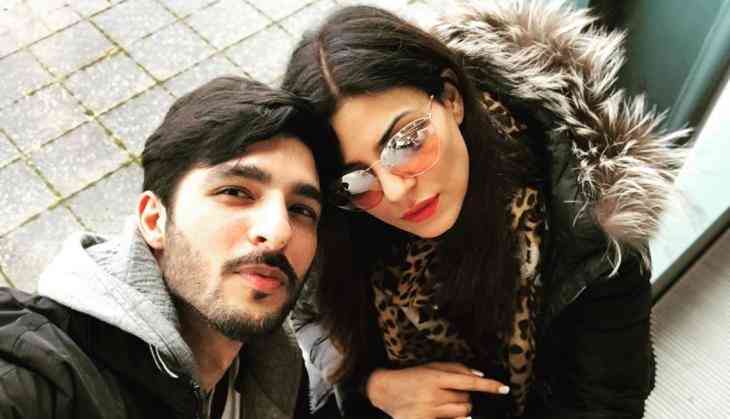 Miss Universe Sushmita Sen and her boyfriend Rohman Shawl always make buzz for their romantic pictures and videos on social media. They both are dating from 2018 and since then they were just enjoying their romantic time. From exotic vacations to romantic holidays to yoga sessions, Sushmita and Rohman have spotted together all the time.
According to the latest buzz, the couple may tie the knot this year in the end. One media report suggests that Sushmita Sen and Rohman are planning to get married by the end of 2019. Sushmita Sen who is 43 years old will become the wife of 28-years-old model Rohman Shawl in November or December 2019.
Reportedly, Rohman has already proposed the actress and she has agreed to get married. It is because why Sushmita decided to go public with their relationship and currently, they are looking out the dates and the location to tie the knot, but as of now, the couple is looking for a date around winter 2019.
In the month of June, Sushmita Sen opened up about her love story with Rohman Shawl and shared how they fall in love. She told that it all started with Rohman approached to her with Direct Message on Instagram. However, she ignored first but later co-incidentally, she responded to his messages.
Also Read - Badshah feels apologetic on calling Kartik Aaryan an 'overrated actor', says 'Don't know why I named him'