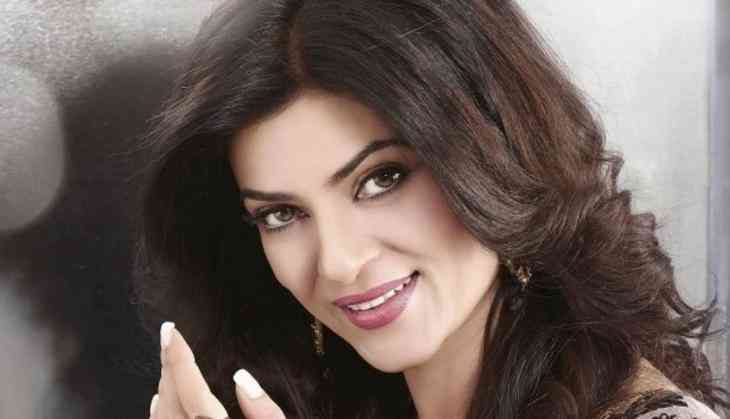 It is very usual now to see reports of molestations cases with the women and girls and sometimes with this the celebrities also become a victim of molestations. Now on last Saturday, Sushmita Sen discussed a horrible incident happened to her and in this event, she told that a 15 years old boy tried to misbehave with him. Sushmita got emotional while narrating the whole incident.
"So many times people think, What would you know what happens to women in our country? You have bodyguards around you, all these facilities to protect you. Where you are eve-teased by two people, we as women in the public eye, even with 10 bodyguards, are dealing with hundreds of men that have often managed to misbehave with us. " Zee News quoted Sushmita Sen.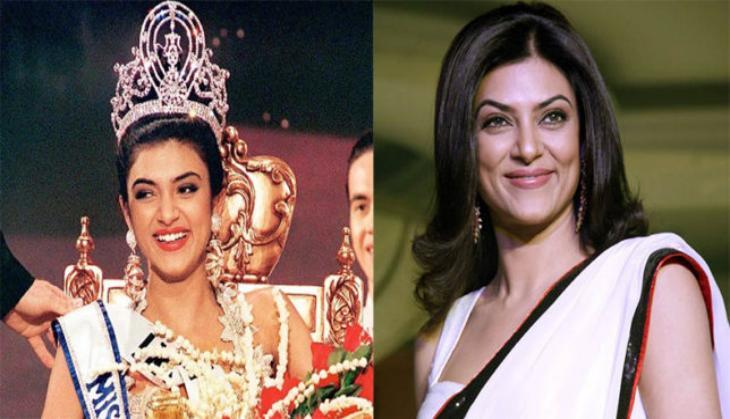 Sushmita Sen Miss Universe 1994
Sushmita Sen narrated the whole incident "The last time it happened was six months ago. I was at an awards function, you were there as well. 15-year-old boy… 15! And because there were so many men, he thought I wouldn't figure out who it was. That's why I tell you, learn something regarding self-defence, it makes you very alert."
The actress continued discussing the incident, "So I grabbed his hand, and I was so shocked when I pulled him up, that he was a little boy. 15 years old. Typically for a misbehaviour like that, I could've taken lots of other actions. But because it was a 15-year-old boy, I grabbed him by his neck, as if I was saying hello to him, I took him for a walk in front of the crowd and told him on the way, 'If I make a hue and cry about this, your life will be over bachcha.'
Also Read - Naagin 3 actress Karishma Tanna sizzles in swimming and underwater photoshoot, see video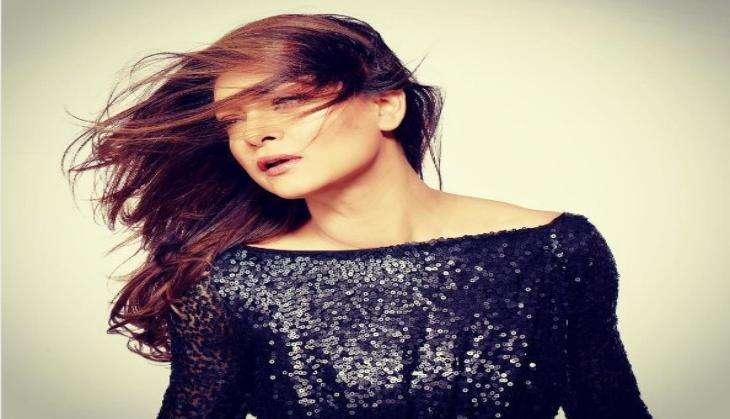 Sushmita Sen picture
"That's the difference, I recognised in a 15-year-old boy that he's not been taught that this kind of (behaviour) is not entertainment." said Sushmita Sen.
Well, this is sorely needed from the actress who won Miss Universe 1994 title to speak on issues like it.
Also Read - No distributor for Salman Khan starrer Race 3? Here's what the actor did when he came to know about the same