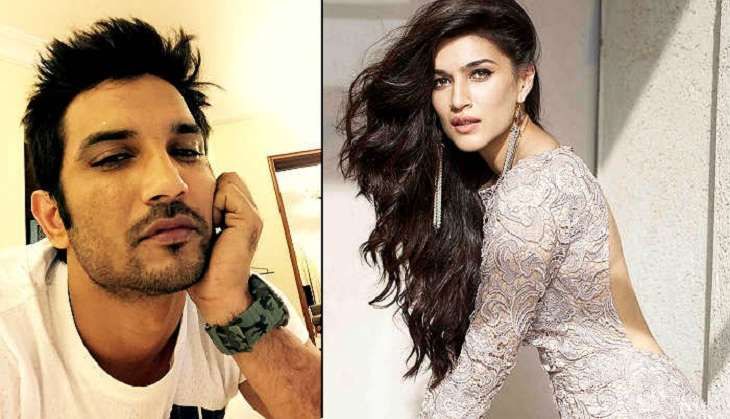 Sushant Singh Rajput, Kriti Sanon said to have been spotted spending a quality time together
It looks like rumours of Sushant Singh Rajput and Kriti Sanon's alleged affair is not going to die down soon. It was just when reports of them bringing in New Years together in London are doing the rounds, a source says, "Sushant and Kriti were in London together with their set of friends. However it was surprising to see them not only holding hands and roaming around the city but also getting cosy at couple of times."
Ever since the couple worked together in the film Raabta, they have constantly been linked up. During the shoot too, they posted many pictures of them together having fun off the screen. So finally it has helped the film to create a lot of buzz. On few occasionss earlier they had denied it on social media and in media interviews but were often spotted together in social and private outings. Some time ago it was also reported that how Sushant pulled Kriti in one of the parties and they indulged into some intimate dancing. Later Kriti said nothing of that sort ever happened.