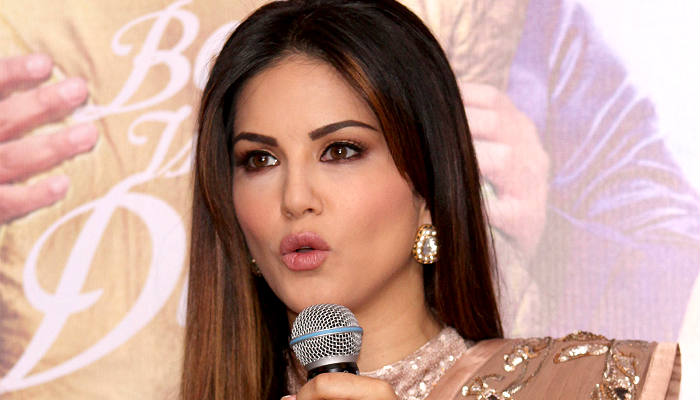 Weeks after her 'misogynist' interview enthralled the nation, actor Sunny Leone has found herself in the midst of yet another similar controversy.
As per the news buzz, the actor apparently slapped a reporter who asked her a rather inappropriate question.
Sunny was reportedly scheduled to perform at a Holi event, 'Play Holi with Sunny Leone' in Surat, Gujarat, and a media interaction was organised for the same. During the session, a reporter asked Sunny, "You were a porn star earlier, now you are a film star. So how much do you charge now?"
The actor then asked the reporter to repeat his question. To which, he said: "How much do you charge for a night programme?"
Also read: Sunny Leone shrugs off moral policing, leaves veteran journalist stumped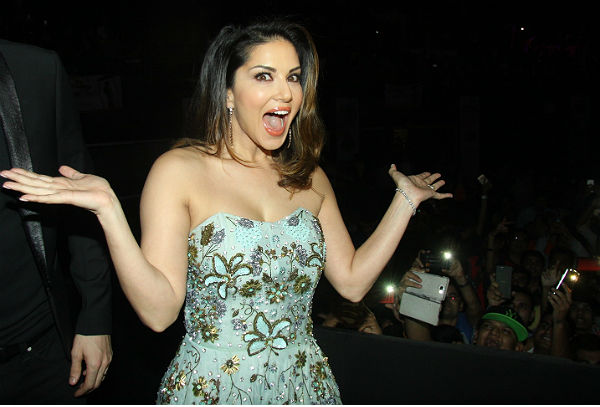 This made Sunny lose her cool and she instantly slapped the man and left the place. The buzz further has it that the organisers felt Sunny won't be performing at the event after the fiasco. However, the actor decided to fulfill her commitment and went ahead to perform for 15 minutes, but on a condition that no media would be allowed inside the event.
Talking about the incident to a leading daily, Sunny's husband Daniel Weber said:
"Sunny has given an apt reply to the reporter so we are not filing any police complaint. The organisers were also college kids so we do not want their careers to be damaged. But henceforth, Sunny will think a thousand times before coming to Gujarat."
Also read: Raees: Shah Rukh Khan, Sunny Leone to grove on the beats of 'Laila O Laila'
-- Daniel's quote from Mid-Day