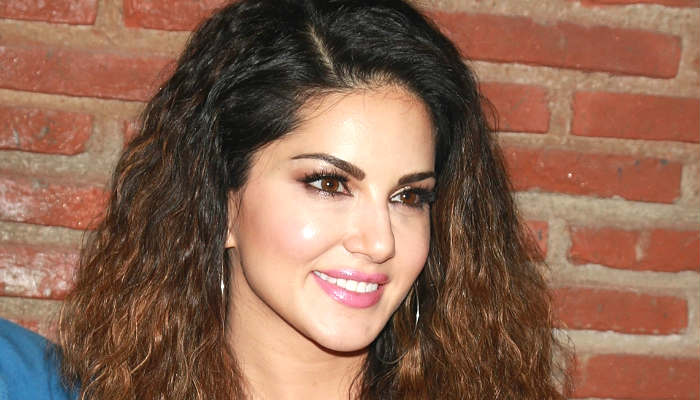 Sunny Leone, who will next be seen in sex comedy, Mastizaade, seems to be rolling in film offers. After the sex comedy, she will be seen next in One Night Stand. The romantic film, Jasmine D'Souza, will release in April.
The actress believes that films are the easiest medium to create new characters. Sunny is of the opinion that audiences will accept characters if the plot is handled well. She said:
"I think that if done correctly, than anything can be done. There is a reason why we call them 'movies', as we can become anything we want to be in the world. We can create all kind of characters".
Also read: Sunny Leone's Mastizaade is the shortest sex-comedy till date
Also read: Mastizaade: I am responsible for what people think about me, says Sunny Leone
Sunny also revealed that she will soon be producing a superhero film featuring herself. She has also shot for a teaser which will be out soon.
The actress said that a teaser would give the audience a peek into the film and help to build anticipation ahead of its release.
"We have shot a teaser of a super-hero movie and I guess you will get to watch the teaser very soon. The VFX studio is working on it. If people are actually interested in seeing the character, only then will we go ahead and make a film".
Sunny's husband Daniel Weber will make his foray into Bollywood playback singing in the film.
"Daniel has sung a song for the teaser, and it is so amazing. We have a title in mind for the film, but you will get to know everything once we launch the teaser."