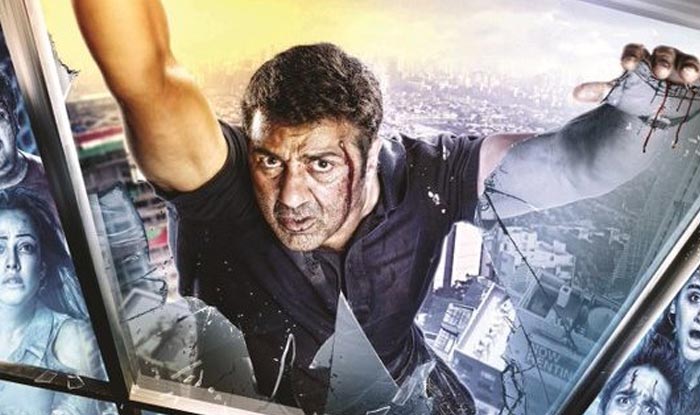 Sunny Deol's Ghayal Once Again is going steady at the Box-Office as it has raked in Rs 7.65 crore on its second day, taking the two day total to Rs 14.85 crore.
There has, although, been a slight drop in collections in areas that usually go for mass appeal, such as central India, east Punjab and Rajasthan. However, the drop was compensated by a limited growth at multiplexes. The collections should witness an upward trend on 7 February, Sunday. If that happens, a sweet Rs 22 crore weekend is on the cards for Sunny Deol and his film.
Also Read: Here's how we think Sunny Deol's Ghayal Once Again will perform at the Box Office
Day wise Box-Office collection:
Day 1: Rs 7.20 crore
Day 2: Rs 7.65 crore
Total: Rs 14.85 crore
Also Read: Ghayal Once Again: Sunny Deol's film has a good start at the Box-Office
The film should certainly sustain better at single screens over the week and would ideally record steady collections. There film has absolutely no competition at the mass circuits and the same can work in its favour.