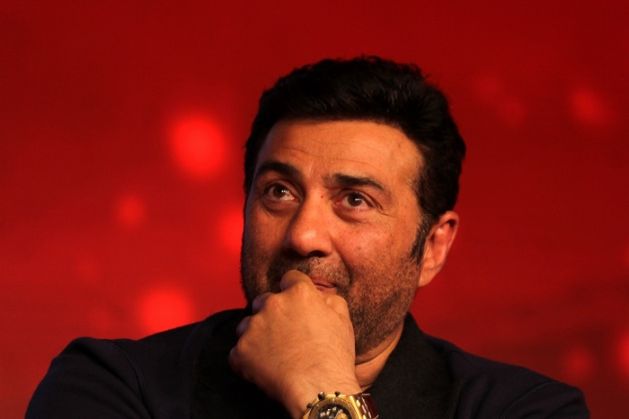 Sunny Deol's much awaited film, Ghayal Once Again has performed well in its opening weekend. The film raked in Rs 8.40 crore on Sunday - taking the three day weekend total to Rs 23.25 crore.
There was a gradual growth in collections over the weekend. Multiplexes in Mumbai came into picture on Sunday - leading to an impressive growth in collections. The film continued to perform well at the mass circuits throughout the weekend. Central India and Punjab - known to be Sunny Deol's strong belts - did not disappoint.
Also Read: #CatchFlashBack: Decoding the rise and fall (and rise) of Sunny Deol in the 90s
Day wise Box Office collections:
Friday: Rs 7.20 crore
Saturday: Rs 7.65 crore
Sunday: Rs 8.40 crore
Total: Rs 23.25 crore
The trend of the film at the mass centres is encouraging and suggests a steady run at the Box Office throughout the week.
Also Read: If Ghayal Once Again is successful, Sunny Deol would remake his other 90s hits
The collections on Monday will determine if the film stands a chance of breaching the Rs 50 crore mark at the Box Office.