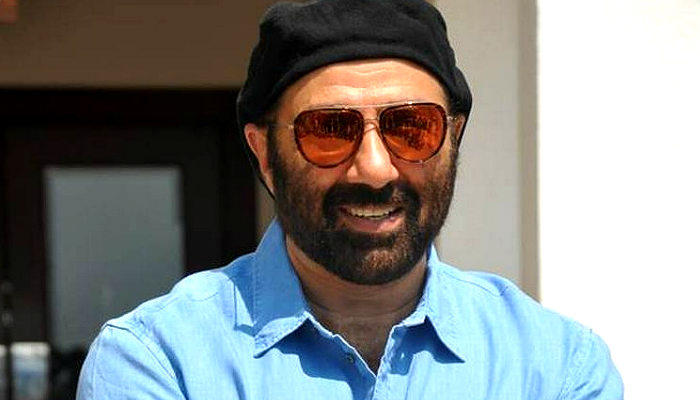 Bollywood actor Sunny Deol is gearing up for the release of his film Ghayal Once Again. While talking about the movie, he revealed that while most people are thinking that it is the remake or a sequel to his 1990 Bollywood blockbuster Ghayal, it's actually not the case.
Deol clarified that even though the concept of the film is the same as Ghayal, it can't be called as a remake or a sequel. He actually had a lot to say about the film at Agenda Aaj Tak on 12 December.
Also read: Akshay Kumar vs Sunny Deol: Are you ready for the Republic Day BO battle?
Here are three interesting points that Sunny Deol revealed about Ghayal Once Again:
Why it's not a sequel
Ghayal Once Again is not a sequel or a remake of Ghayal. I found my character Ajay Mehra really interesting. That's why I thought of taking it forward. I tried making it with many directors and writers, but couldn't make any decision.
Why he decided to make it
I wanted to see the relevance of my character, that I played in 1990s, in today's generation. I feel that though we have moved forward, become modernised and have advanced ourselves technically, as human beings we have not really grown. In that way we are same that we were at that time.
On how it is a youth centric film
Just like there was a character of Balwant Rai in Damini, I feel there is a bit of it in everybody today. So, I wanted to bring that across and show what today's youth is doing and thinking (sic).
Ghayal Once Again is slated for release on 15 January.
Also read: Ghayal Once Again: 4 arguments from Sunny Deol that validate the film
-- Text by Vineeta Kumar