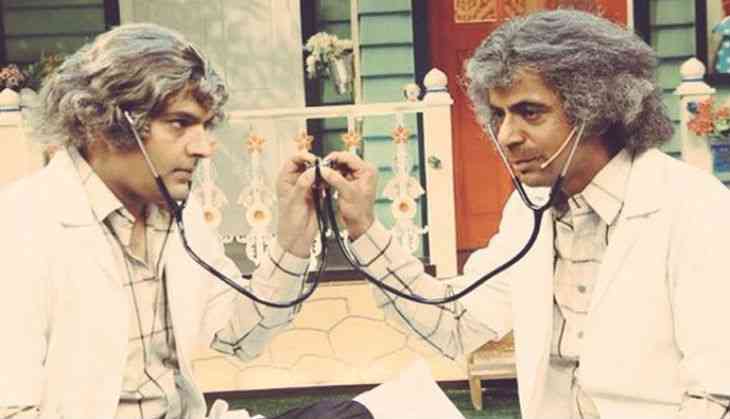 Sunil Grover on The Kapil Sharma Show
Kapil Sharma had allegedly slapped Sunil Grover in a flight which resulted in a massive show down between the two who worked as team on The Kapil Sharma Show.
After the incident, Grover walked out of the show following which there have been reports that the actor will be back as the channel, Sony Entertainment Television, has doubled his payment.
However, Sunil took to twitter to clear the reports and revealed that he does not work for money.
"My intentions are to act and to entertain with dignity. For me, money can't be the only reason to do something, or not to do something," Sunil tweeted.
Last week, Sunil Grover made an appearance on the grand finale of Indian Idol in his famous character of Dr Mashur Gulati.