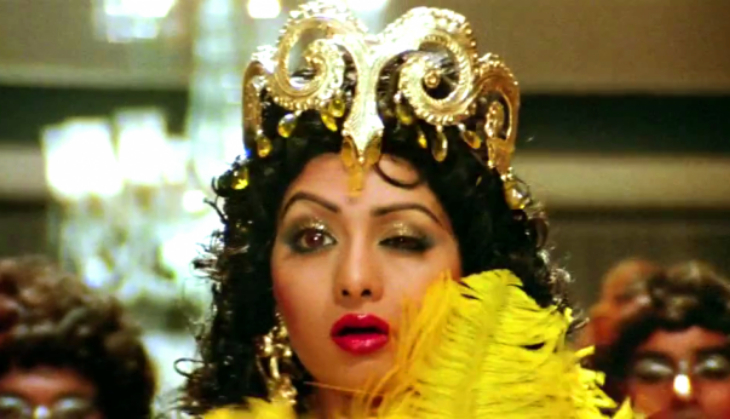 Sridevi's die-hard fan shaved his head on her death; says she was my wife
The fans of Indian cinema are still in shock with the bad news of veteran actress Sridevi's demise and when the funeral of the actress took place on 28th February, so her fans from all over the country took to participate in the sad funeral. Sridevi's last journey of life happened all around with her favourite colour White.
There were lots of fans of the veteran actress who was just keen to see one glimpse of the actress but there was some who got that much emotional that he shaved his head in the memories of the late actress. The fan was not from Mumbai but from Madhya Pradesh who came to see the glimpse of the actress.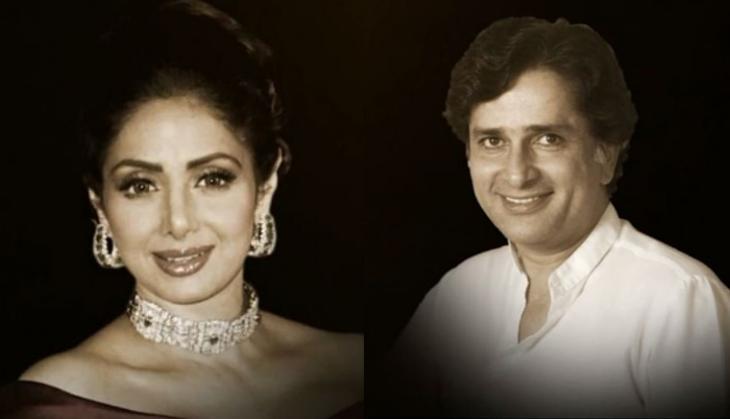 Sridevi - Shashi Kapoor
According to a media reports, Omprakash Mehra from Madhya Pradesh believed that Sridevi was her wife and on 4th March, in his own village he arranged a meeting of village members. Here he shaved his head and said he was doing this because his wife Sridevi has died.
Also Read - Netizen troll Jahnvi and Khushi Kapoor; Arjun Kapoor's sister Anshula gives a befitting reply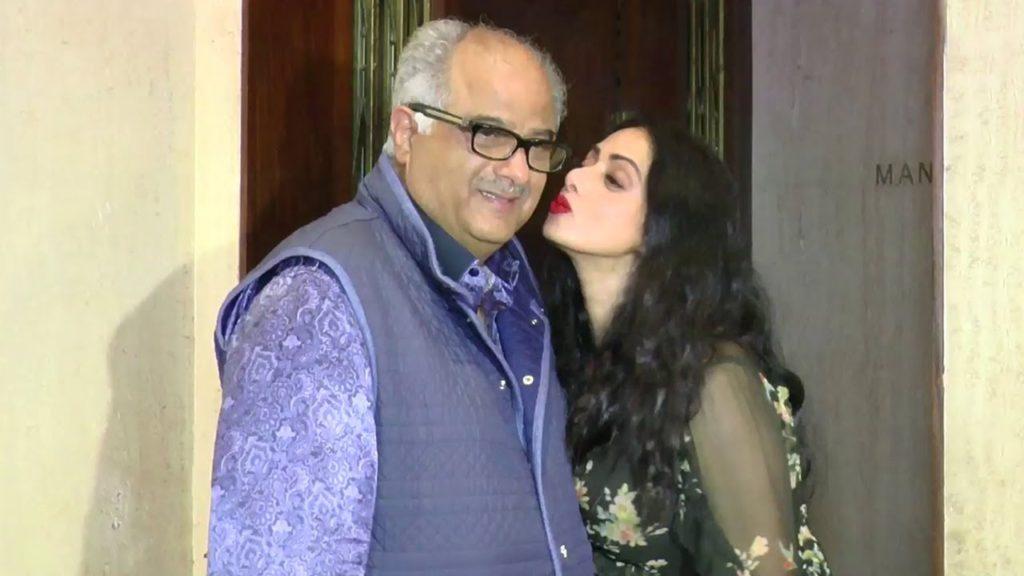 Sridevi kiss picture
Also Read - Oscars 2018: Late Bollywood actors Sridevi and Shashi Kapoor honoured by the Academy
According to the close people of Omprakash Mehra, he was in school when he first time watched the film of Sridevi and from then he was the die-hard fan of her. He continued writing letters to the veteran actress and once Sridevi even called him to meet him but due to some reason, it could not happen. Since Mehra got to know about her death he had left eating food.