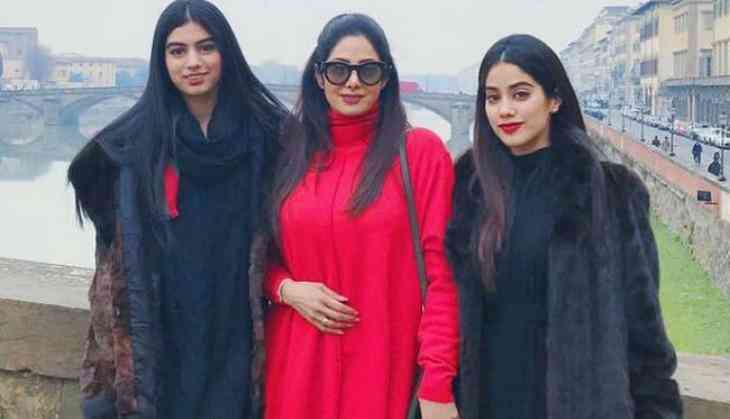 Sridevi funeral: Janhvi, Khushi Kapoor lost her control after seeing their Amma's body
The night of 24th February has brought the biggest shock to Indian cinema as the legendary actress Sridevi died due to accidental drowning in her bathtub in a hotel in Dubai. After this, the news channels started playing with the news of Sridevi's death and tried to sensationalize it ignoring the feelings of the family members and especially her daughters, Janhvi and Khushi Kapoor.
Some close sources of the family have described the situation of the family when Sridevi's death body arrived at her residence. When the dead body of Sridevi came to her residence, the whole Kapoor family got united and came out in the support of the daughters of Sridevi.
Also Read - Sridevi death: Mom co-star Adnan Siddiqui said Boney Kapoor was crying like a kid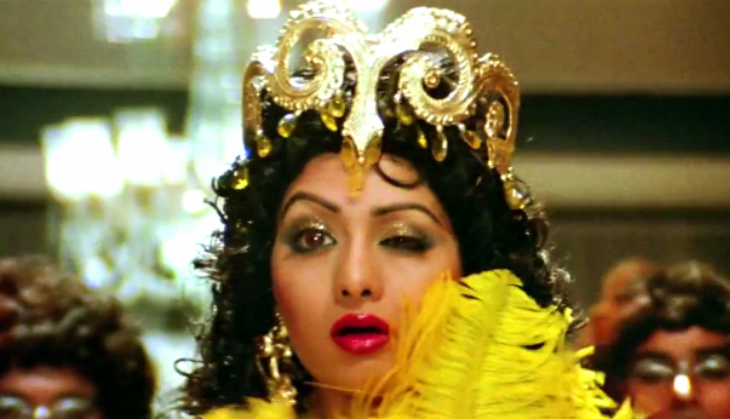 Sridevi died
However, the source told when both daughters saw Sridevi's body not doing any movement for the first time, their situation became out of control. Both started crying loudly and ran towards her body calling - Amma. They got uncontrollable but their elder cousin sister, Sonam Kapoor handled them and remained with them at every moment.
Also Read - Sridevi's tragic death brings Kapoor family together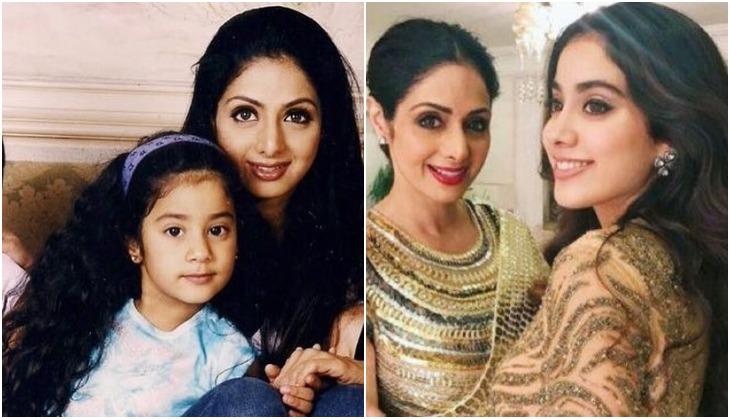 Janhvi Kapoor - Sridevi
The Kapoor family including Anil Kapoor, Sonam Kapoor, Sanjay Kapoor, Arjun Kapoor, Boney Kapoor, Mohit Marwah, and others brought the dead body of the legendary actress from Mumbai airport to her residence. Now Sridevi's funeral will take place today at 3.30 PM.