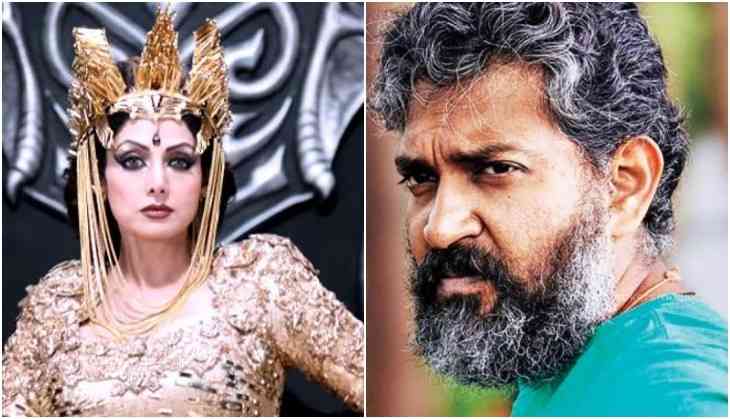 Sridevi death: When Baahubali filmmaker SS Rajamouli made apologies to veteran actress openly
Veteran actress Sridevi was the first female superstar of Indian cinema and that is what she always proved throughout her career. Her blockbuster record shows that why she was the actress who didn't go with the choices, actually choices left after her rejection. She has given many blockbusters films like Lamhe, Chandni and others.
Whenever Sridevi felt that the character is good enough for her she always rejected it directly, even though it is a big banner film. Many will get shocked to know that the actress even rejected the biggest film of Indian cinema ever Baahubali series.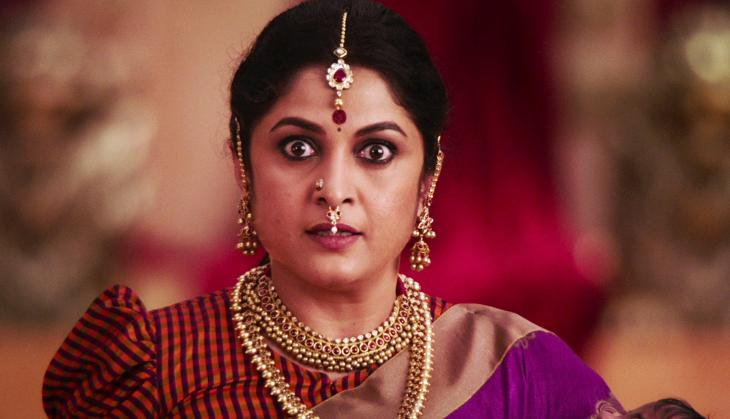 Sivagami
Yes, the character of Sivagami in Baahubali series was offered to the veteran actress but she rejected the film. Later it was said that she asked for 8 crores fees and also with this, she also asked for a hotel with the roof. However, later producers denied following this demand of the actress.
Also Read - Sridevi death: Ekta Kapoor slams media for claiming actress's death due to surgery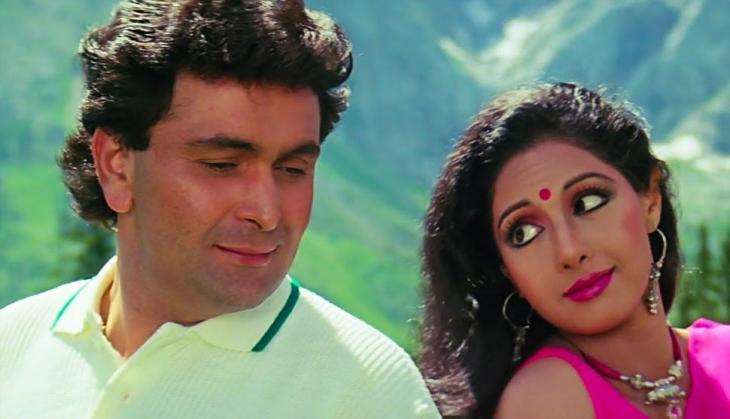 Rishi Kapoor - Sridevi
Well, the same was asked to the veteran actress, she said, "I don't why producers said Rajamouli that I have asked for these demands or is there any confusion. I don't feel this public platform is good enough to talk about these things."
Also Read - Sridevi demise: After Arjun Kapoor, now Janhvi Kapoor lost her mother before debut film Dhadak
This is to notice that after this clarification the filmmaker SS Rajamouli had to apologise to the actress for his remarking on her casting in the film. Rajamouli said that he did a mistake and he is shameful for what he said.