Ami Sheth
| Updated on: 24 February 2017, 13:29 IST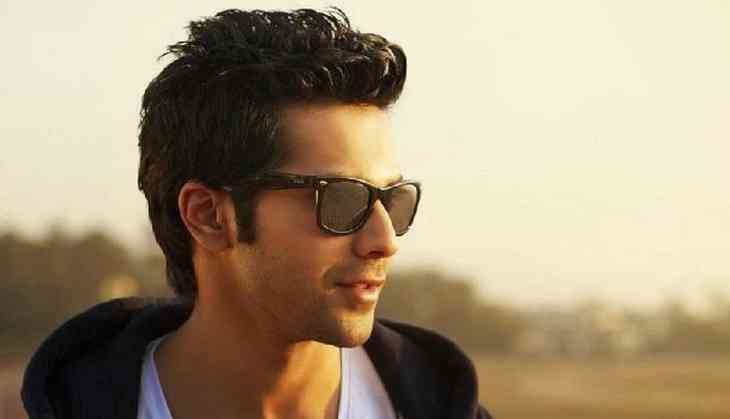 Varun Dhawan (File Photo) (Varun Dhawan (File Photo))
The debacle of Running Shaadi doens't seem to have deterred producer Shoojit Sircar. He is apparently already on to his next film, which is said to be an intense and dark film and Varun Dhawan has been roped in to play the lead character of the film.
When asked about the film, Sircar said, "I cannot speak on it right now. Varun and I are still talking and discussing the script. Yes, we both are excited; soon I will announce more details about it. Definitely, it is going to be an unconventional film. Varun has met us a couple of times. I find him nice and I am excited about starting something new."
Sircar seemed excited about collaborating with writer Juhi Chaturvedi as well. "Juhi and I are coming together after Piku and Vicky Donor, that is really exciting for me. Juhi is writing the film and we both have worked on the scriptt."