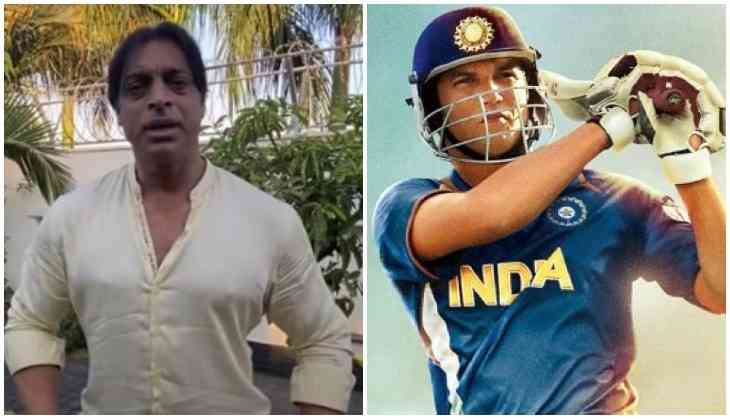 Shoaib Akhtar recalls seeing Sushant Singh Rajput for first time
Sushant Singh Rajput's sudden demise sent shock waves not just in India rather all over the world. As soon as this news broke out people started sending their condolence to his family and well, not just this we also saw Sushant's Indonesian fans paying tribute to the late actor by playing his MS Dhoni song on a billboard. Even WWE star John Cena paid his tribute to the actor.
Now we have famous Pakistani cricketer Shoaib Akhtar who has spoken about Sushant's sudden death and also shared some minute detail about his meeting with the actor. It was in 2016 when Shoaib was in India and coincidentally he happened to saw Sushant in the same restaurant as him. However, he regrets not having any conversation with the actor.
Also Read: Stay Tuned! Akshay Kumar, Ajay Devgn, Alia Bhatt among others to go live today; likely to make a big announcement
Shoaib in his Youtube channel posted a video wherein he talked about Sushant and said, "I met him in Olive in Mumbai when I was about to leave India in 2016. To be honest, he did not look very confident to me. He went past me with his head down when my friend told me he is doing MS Dhoni`s film."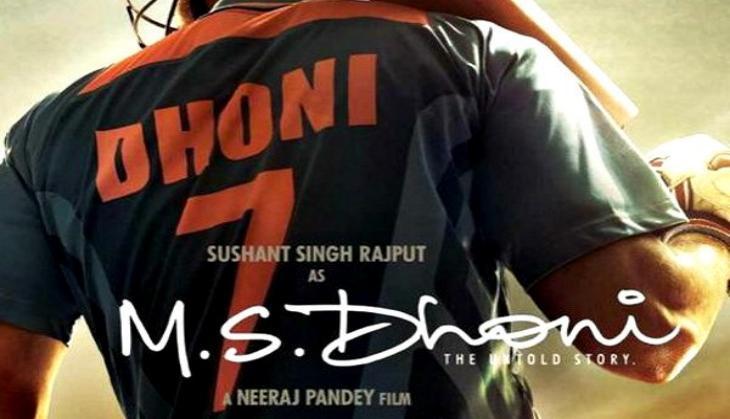 He further added that suicide is not a solution and Sushant should have talked about this with people just like Deepika Padukone did after her breakup. Deepika came out and said that she needed help when she was suffering from anxiety. Shoiab regrets of not stopping actor and striking a conversation with him, talking about life and sharing his experiences. He said, "I could have shared experiences of my life with him, maybe I could have talked to him like the way I do which could have given him a broad spectrum in life."
Also Read: Sushant Singh Rajput Death: Mumbai Police reveals late actor felt someone was trying to malign his image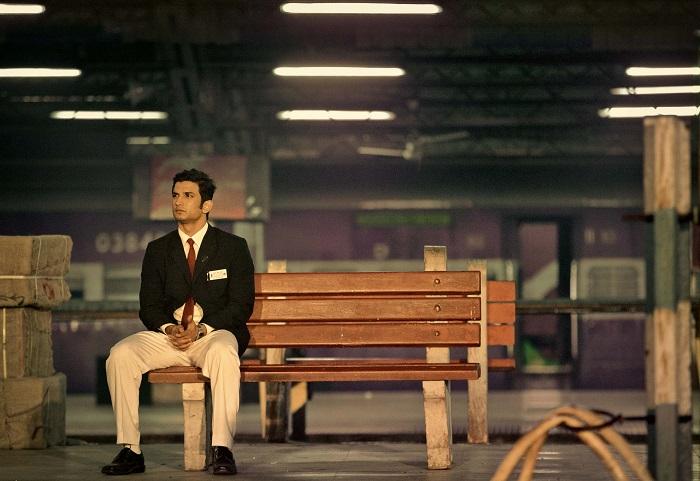 Shoaib concluded his video saying that setbacks are like an asset in life and when one knows he/she has problems then they should discuss it rather taking such drastic steps.
Also Read: After Taapsee Pannu blasts for high electricity bill; this is how AEML reacts