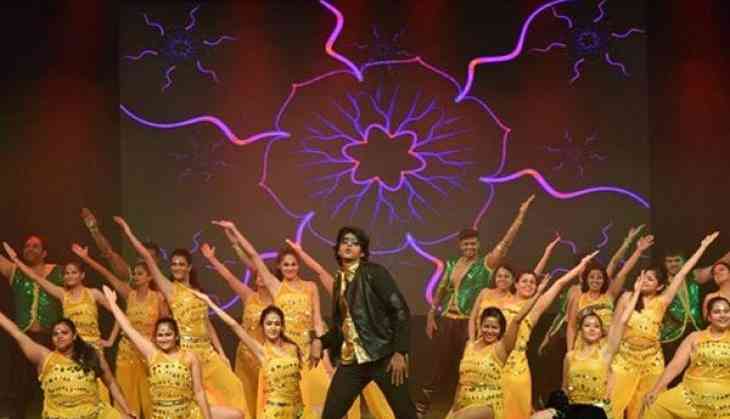 Shiamak Davar meets 'Taal' team again, says 'memories are still so special' (ANI)
After 18-long-years, when ace choreographer Shiamak Davar met the team of 1999 flick 'Taal,' all he felt was, "memories are still so special."

The Subash Ghai flick was recently screened at Mukta A2 cinemas, in Mumbai.

Speaking about this reunion, Shiamak said, "It was such a phenomenal experience meeting the team of Taal again and watching the movie with them! Time has flown by but all the memories are still so special. Subhash Ghai allowed me to choreograph Kahin Aag Lagen with my own vision and I've always had so much respect for him. We're great friends and we both share a common passion of furthering performing arts through our academies. It was great to meet A R Rahman who's music in the film was divine! So many pleasant memories of working with Aishwarya in the film after I trained her for Miss World."

Adding, "Shahid who used to dance with me had performed in the film and had a special moment in the choreography of draping a cloth of Aish. Anil is a legend and he was fantastic in the film. Akshaye was also just FAB! I'm so glad Subhash Ghai held this special screening, took us back in time and made us all relive the most pleasant memories!"

On another note, he is all set to bring in Summer Funk'17, an amazing opportunity for the dance enthusiasts, where they will learn their favourite dance style and showcase their talent at the grand show, organized by the Shiamak Dance Company.

When asked about the idea, Shiamak said, "Nearly thirty years ago with the motto - 'Have Feet. Will Dance.' I started Summer Funk which is a platform for dance enthusiasts of all ages to learn different dance styles and perform on stage. Being on stage, performing in front of a live audience is a fulfilling experience. When you see kids of the age four sharing the same stage with grannies of eighty four followed by a performance with students on wheelchairs and crutches, as an audience all you see is pure joy and a common passion all of them share while performing. No matter what problems each of them may be facing but once they're on that stage, you see them happy."

Adding, "People see stars performing at Award Shows and dream of sharing the same experience. That is why this time, we've kept the show theme as The Awards Night at Summer Funk where students will be nominated amongst various categories, there will be a red carpet and they will perform on stage just like how stars showcase various acts. Kids will perform a musical that will take the audience on a journey around the world through dance."
-ANI