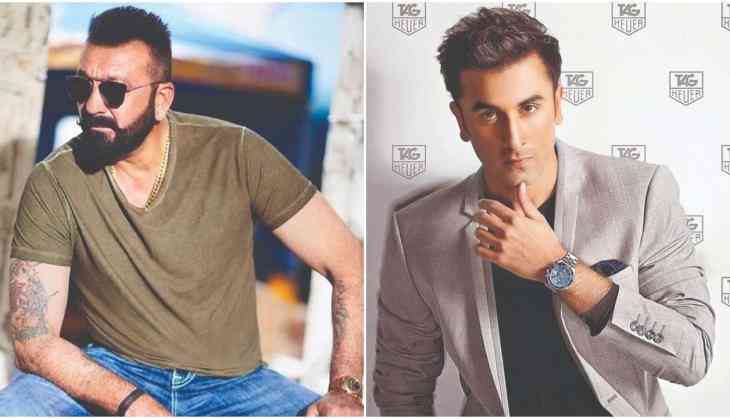 Rajkumar Hirani directorial film Sanju made on the life of Bollywood actor Sanjay Dutt is now no doubt hit at the box office. The film stars Ranbir Kapoor in the leading role has made many box office records. Even the fans are confused about how Ranbir Kapoor has gone into the skin of Sanjay Dutt to himself on the silver screen.
Now after Sanju it is announced that Ranbir Kapoor and Sanjay Dutt to star in a dacoit based film Shamshera. Shamshera is also the first collaboration of Ranbir Kapoor and Sanjay Dutt and this film will be directed by Brothers and Agneepath fame director Karan Malhotra.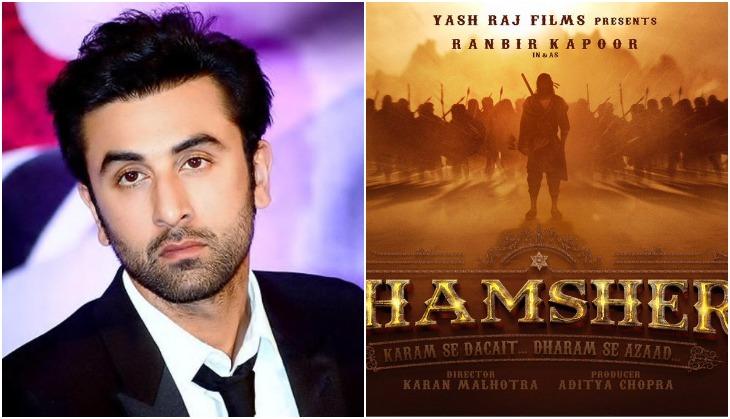 Shamshera film
Today the makers announced the release date of this most awaited film and the film is ready to hit the screens in the theatres on 31st July 2020. This is really an interesting date for the film to release as it is a period film that is being made under YRF so it can take some time.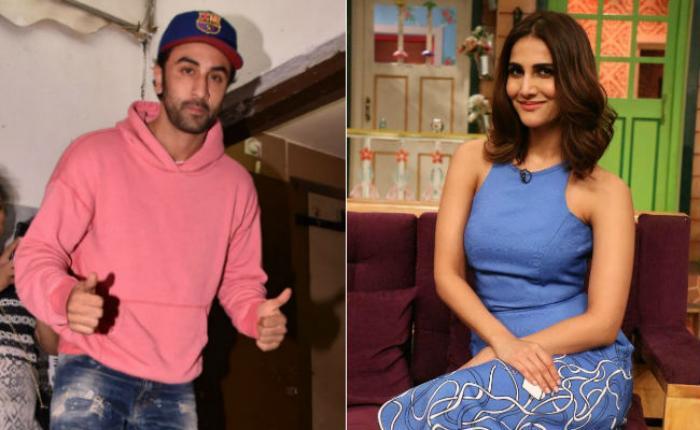 Ranbir Kapoor Vaani Kapoor
Also Read - Here is why Sanjay Dutt didn't attend Ranbir Kapoor and Rajkumar Hirani's Sanju success party
The film stars Vaani Kapoor in leading lady role and it looks like that YRF has planned to put its most of the money on Vaani Kapoor. Besides, Shamshera, Vaani Kapoor is also doing a film with Hrithik Roshan and Tiger Shroff directed by Siddharth Anand.
Also Read - Sidharth Malhotra, ex-bf of Alia Bhatt responds over her new boyfriend and Brahmastra co-star Ranbir Kapoor