Shah Rukh Khan is gearing up for one of his most ambitious project till date, the Maneesh Sharma-directorial, Fan. The thriller was initially slated to hit the big screen on 14 August 2015. However, the producers of the film decided to postpone the release in order to inculcate a few visual effects into the film, the likes of which have never been seen in Bollywood before. 
Fan releases on 15 April. And here are five reasons why you need to add a viewing of this Shah Rukh Khan film to your weekend plan: 
After being a part of a string of commercial, light-hearted entertainers like Happy New Year, Chennai Express and Dilwale, Fan promises to be a Shah Rukh Khan Film which will experiment with a fresh, intriguing and complex plot with a few shades of grey - albeit one that keeps the audience entertained. 
Also Read: Don't mess with Raees as he fights to win, says Shah Rukh Khan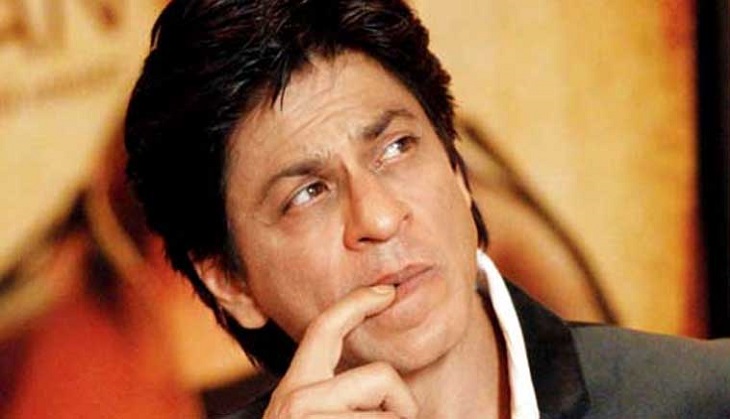 Fan will feature King Khan in a dual role - his first since the 2007 film, Om Shanti Om. However, while Om Shanti Om dealt with reincarnation, Fan will see Shah Rukh play the roles of an immensely popular actor and his doppelganger, an obsessed fan. Two Shah Rukh Khans for the price of one movie ticket sure sounds like a good deal, doesn't it?
As far as face-offs go, this is the first ever Bollywood film to explore the relationship between a celebrity and his fan, beyond the adulation. What happens when a popular actor, Aryan, meets his biggest fan, Gaurav? Its not all just autographs and selfies. 
Also Read: 'Bollywood thrives on superstars': Shah Rukh Khan on Fan, fame and Bollywood
The film will see Shah Rukh playing the role of an obsessed man - for the first time after his critically acclaimed film, Darr. As the trailer suggests, the character of Gaurav - the obsessed fan - seems to have a few shades of gray. And Shah Rukh is known for his ability to pull off complex characters with absolute ease.
National Award winner, Namrata Rao, who is also responsible for editing Fan, has promised that the film will not just be remembered for Shah Rukh Khan's performance(s) but also for the edge-of-the-seat moments in the story.