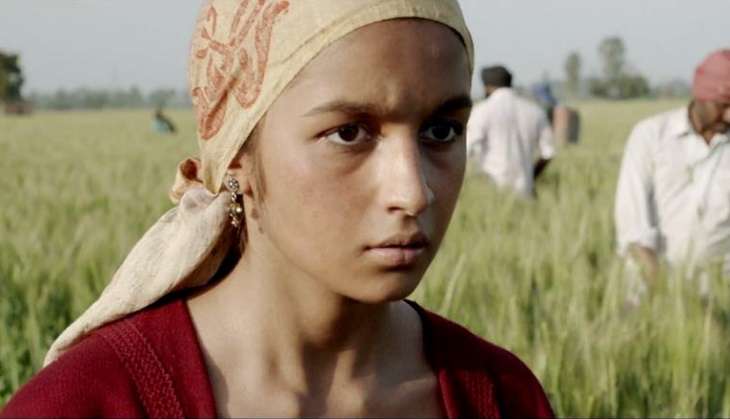 According to reports, the Censor Board has asked the makers of Udta Punjab to drop the word 'Punjab' from the title. And also introduced as many as 89 cuts in it.
The reviewing committee has even reportedly suggested to the director, Abhishek Chaubey, to remove all references to Punjab in the film as they want the movie to be set in a fictional land rather than Punjab.
Also Read: Shahid Kapoor reveals 4 interesting details about Udta Punjab, Alia Bhatt, and Tommy Singh's hair
In a group interview with Catch during the film promotions, Alia Bhatt was asked to comment on the trouble Udta Punjab is facing at the hands of the Censor Board. She replied:
"We are still getting details about the controversy surrounding the title. The producers are still in talks so I think once we get the official statement only then we should make the noise we want to. I will be disappointed if that is the case, I will be disappointed if true form of the film is tampered with because it is not only about Punjab. It is about the world and country. It is a universal problem and I feel being pulled down from its true content would be disappointing."
Also read: Udta Punjab: When Kareena Kapoor Khan showed the mirror to Shahid Kapoor!
Alia also revealed that in reality, Udta Punjab is an educative film that would give people an insight into drug abuse which is a serious problem in India.
"It is not only Shahid's character that is a victim of drug abuse; even my character is a victim of drugs. Even Diljit by default becomes a victim of drugs. Everybody is involved with drugs in some way so you get an education from all four characters through different perspectives. One is a victim, one is the hope, one is the reason, and one is the law," explained Alia.
The movie releases on 17 June 2016.