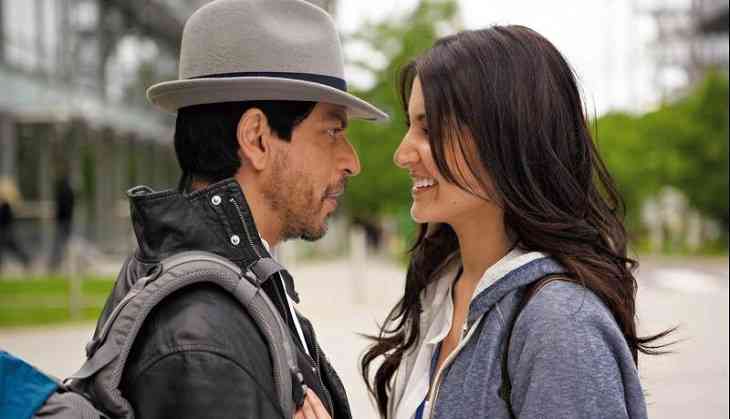 Apparently Shah Rukh wishes to show his next film, Rehnuma to some of his trusted friends for their feedback, before the editing begins.
Shah Rukh Khan's last release Raees has done a good business at box office. If sources are to believed, then the actor has already moved on and started concentrating on his next release, tentatively titled Rehnuma. A source says, "Although Raees earned good money,Shah Rukh is being cautious and wants to go the extra lengths with his next film. It is said that instead of starting promotions and devoting lot of time to it, he may be taking opinions of some people whose opinions matter to him. Apparently he is planning to show it to some of his friends as well as critics to get their feedback, and then make changes in the final cut accordingly."
A source says, Shah Rukh feels that if he shows the film to people who know a thing or a two about filmmaking, then he will know what audience exactly wants. There is a possibility that he might incorporate some of their suggestions too, so his film can do well."
Rehnuma is directed by Imtiaz Ali and it stars Anushka Sharma. The film is slated to release on Independence Day.