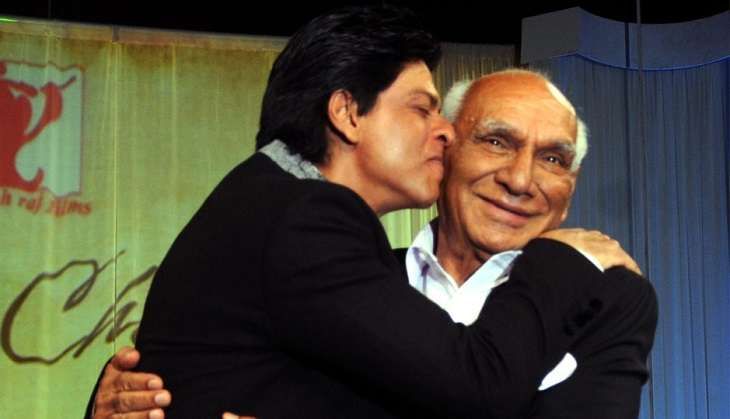 Bollywood superstar Shah Rukh Khan turned 51 on 2 November. The star brought in his birthday with his family and close friends at Alibaug.
Shah Rukh Khan's rags-to-riches story has inspired countless Indians, especially aspiring actors who look up to him for his ability to make it big without a godfather - something Bollywood is infamous for.
While the actor is, without a doubt, one of India's best loved celebrities, he often makes news for his wit and charm. Producers and directors, who have teamed up with the actor, can not get enough of the actor. Most of the directors he has worked with have high praise for the actor's 'grounded' nature and have expressed a desire to work with him again.
Shah Rukh Khan has often been the first choice for all big Bollywood projects over the last 25 years. Munnabhai MBBS, 3 Idiots and Lagaan are just a few of such projects.
However, the one area where Shah Rukh leaves something to be desired is his tendency to come late to the sets. That being said, he makes up for lost time by getting his shots spot on, thereby giving the filmmakers no reason to complain about his tardiness.
Over his three-decade-long Bollywood career, SRK has earned the respect of a number of industry players. Yash Chopra said it best when he revealed why Shah Rukh Khan was his favourite actor. During the promotions of Jab Tak Hai Jaan, the legendary director revealed that he took a brave decision in 1992 to never make a film without Shah Rukh Khan. He had then said:
"Apart from being a wonderful actor, he is a good human being. He considers other people's problems and he understands the person who loves him. He would go all out for such a person. We started working in 1992 and since then I decided that I would always work with Shah Rukh Khan."
Here's wishing Shah Rukh Khan, a healthy and wealthy life ahead!