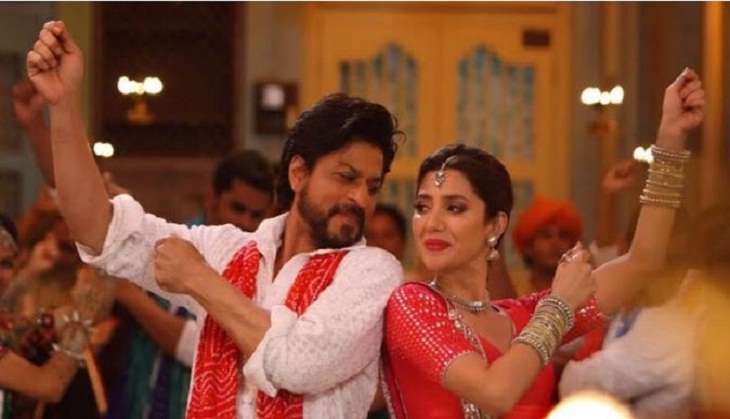 Raees was steady at the Box-Office on the third day as the film raked in 13.11 crore taking the opening weekend total to Rs 59.83 crore.
The dip in business was bound to happen as the film was coming from front loaded opening two days. Collections close to Rs 15 crore would have been a better result for the film as the same would ensure the extended weekend total going past the Rs 100 crore mark.
The drop in collections at mass centres is higher in comparison to multiplex centric areas like Mumbai, Kolkata, Pune and Hyderabad to name a few.
Day Wise Box-Office Collections:
Wednesday: Rs 20.42 crore
Thursday: Rs 26.30 crore
Friday: Rs 13.11 crore
Total: Rs 59.83 crore
The film will witness a jump in collections on Saturday and Sunday however the hold in collections on Monday would decide the final fate of the film.