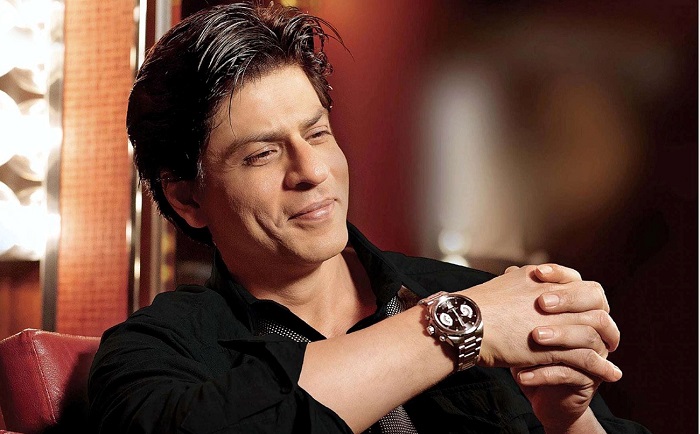 King of Bollywood, Shah Rukh Khan feels that like every citizen of India, even actors have the right to voice their opinion on national sensitive issues.
Asked about his views on the impact of recent social media uproar around certain comments made by actors like Aamir Khan, the Chennai Express star said that it was important to be able to talk about things.
"I think there is no issue about actors saying what they want or any profession saying whatever they feel like. I think we should talk about things and it's nice to talk. And sort things out," Khan told PTI.
Also Read:
Intolerance Debate: Priyanka Chopra supports Shah Rukh Khan and Aamir Khan
"Freedom of expression means that you say something, somebody else says something which may be contrary and you discuss it. I personally believe most of the stuff that is talked about, instead of taking a radical point of view, it should be seen as a platform for discussion - not for decision or derision or giving a final comment on it," he added.
Khan, 50, who had also been on the receiving end of some negative comments on social media after an interview last month, said,
"We have social media where you can discuss stuff, it's not meant to be the end of all. Things should not be taken as the ultimate truth. Most of the social media is about discussion, not passing a judgment. As soon as we realise that then you overlook the idiots who pass judgments."
Also Read:
Shah Rukh Khan has these 4 brilliant things to say on Aamir Khan, social media, and his country
The entire star cast of the Rohit Shetty directed film Dilwale, including Kajol, Varun Dhawan and Kriti Sanon were in London this week to promote the film.
Dilwale, which is set for a worldwide release on December 18, has been produced by Khan's Red Chillies Entertainment.
-- PTI