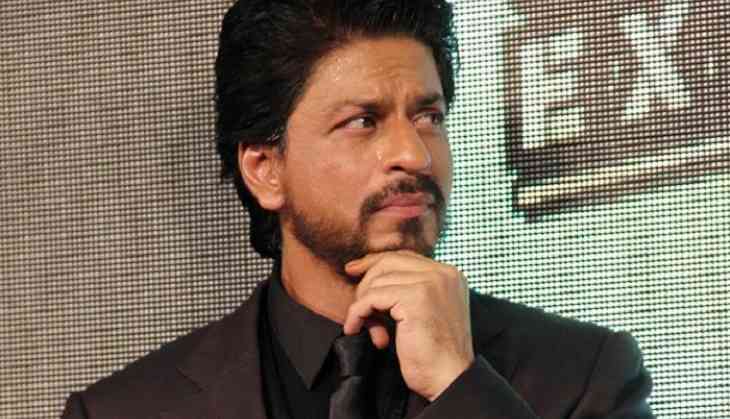 Shah Rukh Khan (file pic )
The Superstar's charm has earned him love from his female fans. But at times these fans end up scratching him in s bid to touch him.
Recently at an event Shah Rukh announced in jest that he has hired lady bodyguards to protect himself. . "I have appointed female bodyguards now; because I have a number of female fans which are uncountable. It was getting very rude when men (male bodyguard) were pushing women. Women have lovely long nails and their love hurts," he jokingly said in his trademark style, "It's very difficult to explain about the nail scratches on my body to my wife and children at home."
"When people start throwing themselves at you, just make sure you always smell good, brush your teeth, have soft hair. I have a lot of ladies who like to smell me and grab me, so now I have lady bodyguards," he added.