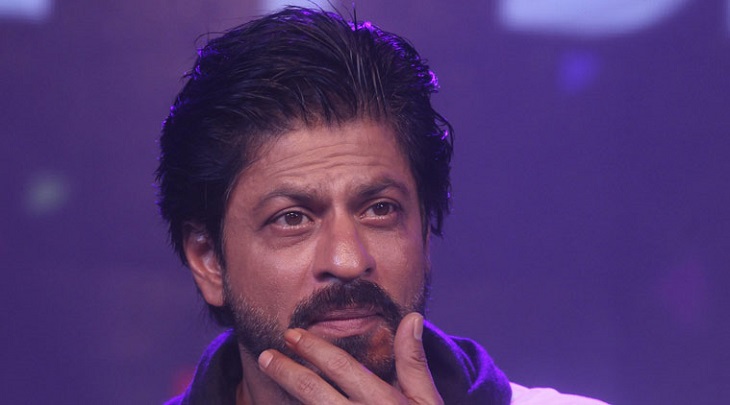 Shahrukh Khan in an interview confirmed that he is indeed in talks with Sanjay Leela Bhansali (SLB) for a film however the two are yet to officially sign the contract.
The actor revealed that he might come on board for Sahir Ludhianvi's biopic, to be directed by Bhansali.
"I really liked the stories Bhansali has offered to me but we have not confirmed any of them yet. I am supposed to meet Sanjay Leela Bhansali after the release of Raees.
Also Read: Interview: If I follow or unfollow anyone on social media even that will become news: Shah Rukh Khan
I might meet him on 27th or 28th of January if he is free from Padmavati. He has two to three stories for me and one of them is Sahir Ludhianvi, but we are yet to decide on one," said Shah Rukh.
The superstar also revealed that he would not sign any film till the time he is done with director Aanand L Rai's next film wherein he will essay the character of a little man. He said,
"I only have Aanand L Rai's film as of now. I don't want to commit to someone and then postpone it because Fan I thought would be complete in XYZ time but it took much longer than that. Rather much much longer.
Also Read: Aanand L Rai's dwarf film goes on floor in March 2017, says Shah Rukh Khan
Even Aanand's film is on similar lines because of visual effects and I am not committing to anyone until and unless I am done with his film."
After Raees, Shah Rukh Khan will be seen in Imtiaz Ali's next film that is tentatively titled Rehnuma.