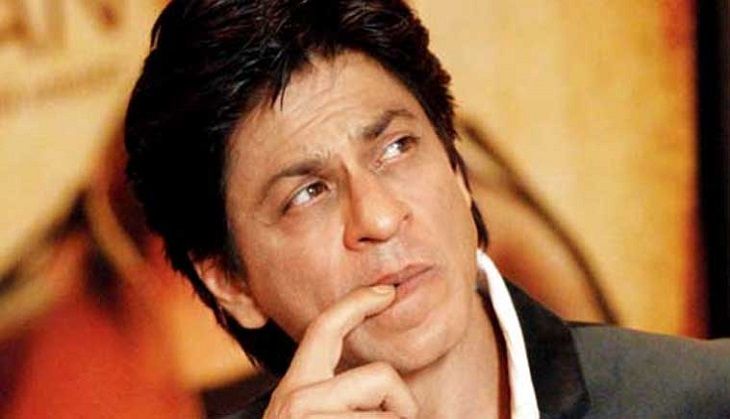 Shah Rukh Khan is a thorough actor. We know that by now. When he acts in a movie, he invests not just his time and talent but also his intent and interest.
Being a superstar that he is, Shah Rukh Khan doesn't need to look back at his flop or successful films to make out what or what not went wrong or right with them. He is the superstar, an actor who's widely loved across the world. But, he does.
Shah Rukh says that irrespective of what people think and say about him, he doesn't charge any money to act in films. He leaves it to the producers. "I am the king and kings don't ask for money. They give it," he says.
He is aware that his last Hindi film, YRF's Fan tanked at the Box Office. He has revealed that both he and his team had a hint that Fan might fail, even before its release.
"Between Adi (Aditya Chopra, producer), Maneesh (Maneesh Sharma, director) and me, we knew it wouldn't make money; we are not stupid. The film didn't have any heroine, didn't have any songs. Plus, we released it on a non-festive weekend. But Fan is still the closest to my heart. Having said that, I think we made a fundamental mistake with it," he revealed in his latest interview to a leading news portal.
He added that he knows what exactly went wrong with Fan's storyline and explained:
"We reduced the guy's (Gaurav Chandna) passion for his icon (Aryan Khanna) by asking for a very small thing in return for the destruction of his life. He asked him for a 'sorry'; he should have asked him for his life. He should have said, "You killed the fan in me, I want to kill the star in you." 'Sorry' wasn't strong enough a plot point to base the whole film on as Gaurav's character was destroyed. Or maybe the film just wasn't good enough. It became purposeless. And it got rejected."
-- quote from Huffington Post