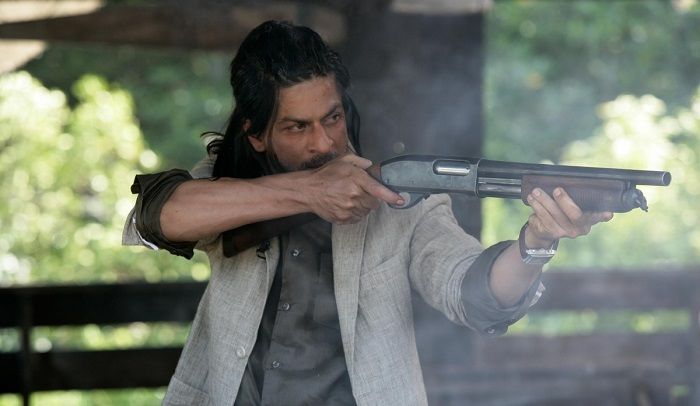 As he turns 50, Shah Rukh Khan becomes the second most followed Bollywood celebrity on Twitter after Amitabh Bachchan with over 16 Million followers.
With this feat, the actor, who recently turned 50, has zoomed past Prime Minister Narendra Modi, who has 15.8 million followers on the micro-blogging site.
The actor joined Twitter on January 3, 2010, and since then has known to be one of the most active users on the platform, regularly tweeting special family photos, favourite film memories, poetry and philosophical quotes.
The superstar is known to engage with his fans across the globe very closely with interactive chats.
On his 50th birthday earlier this week, fans took to Twitter to celebrate this occasion with celebratory tweets, photos and videos of their on-screen idol, showcasing their love and sending birthday wishes to the superstar.
Shah Rukh will be next seen in Rohit Shetty's Dilwale alongside Kajol, Varun Dhawan and Kriti Sanon. The film will release on December 18.
-- PTI