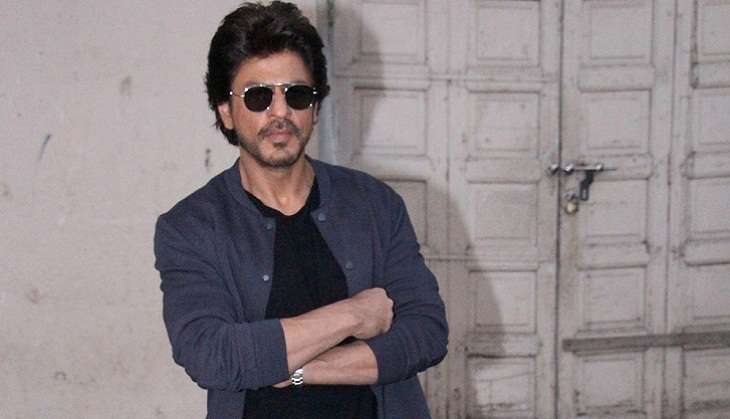 Apparently Shah Rukh Khan was not too pleased with Kamal R Khan's negative tweets on his film Raees but he chose to keep quiet about it.
Kamal R Khan, who likes to remain in limelight with his controversial tweets and remarks, has been putting up posts against Raees. Ever since both films Raees and Kaabil released, he has been tweeting against Shah Rukh's film. KRK's negative tweets created a big fight between Ajay Devgn and Karan Johar the last time both their respective films, Shivaay and Ae Dil Hai Mushkil released simultaneously. Devgn had indirectly accused KJo of paying money to KRK to praise his film, and diss Shivaay. Looks like SRK has learnt a lesson from this and chosen to ignore KRK.
A source says, "It has been a long time that KRK has been posting negative tweets and writing positive things on Kaabil. Some of the fans even tried to get back to him. However he has not stopped posting anti Raees stuff."
One of KRK's tweet reads, "SRK's #Raees is big flop, still not a big problem but his next film is with Flops Ke Devta Imtiyaz Ali so this is SRK's biggest problem." (sic).
It is said that this has not gone down well with Shah Rukh but some of his close friends have told him to avoid commenting on this matter and he has decided to ignore it.