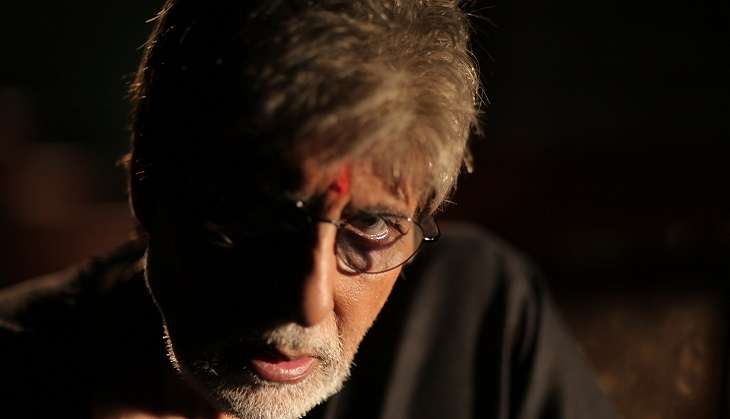 Ram Gopal Varma announced Sarkar 3 with Amitabh Bachchan a few days back and confirmed that the third instalment of the franchise will not feature Aishwarya Rai Bachchan and Abhishek Bachchan.
As the film is slated to go on floors in Mumbai next month, Ram Gopal Varma in an open letter promised that he will present Amitabh Bachchan in his angriest avatar ever.
Excerpts from the note:
"Ever since people first saw Zanjeer, the emotion of Anger has been synonymous with the name Amitabh Bachchan.
Anger against injustice, Anger against suppression and Anger against exploitation were hallmarks of the various characters he played, which collectively made him India's biggest super star.
But over the last so many years, because of him being such a tremendous actor many directors including me went on this greedy trip of wanting to capture his various other shades and in that process we actually forgot what Amitabh Bachchan really is.
The only time I remember seeing Anger in him, in the last 10 years is in Sarkar. Not a single director in the last decade or so exploited that power which only he can create on screen....Even me with all my understanding of his cinematic power, I created only mild characters like in Rann, Nishabd etc. Anger is a very common emotion but Amitabh Bachchan's anger gives that very same emotion a very superior and larger than life quality and that's what I tried to capture in Sarkar
This time in Sarkar 3, the scale and the negative forces of the earlier two Sarkar films will pale in comparison and that will of course make him Angrier than ever before.
All in all I just want to say this that Sarkar 3 will be the Return of Bachchan's Anger."
The official star cast of Sarkar 3 will be announced at a grand event in Mumbai on 26 August 2016.