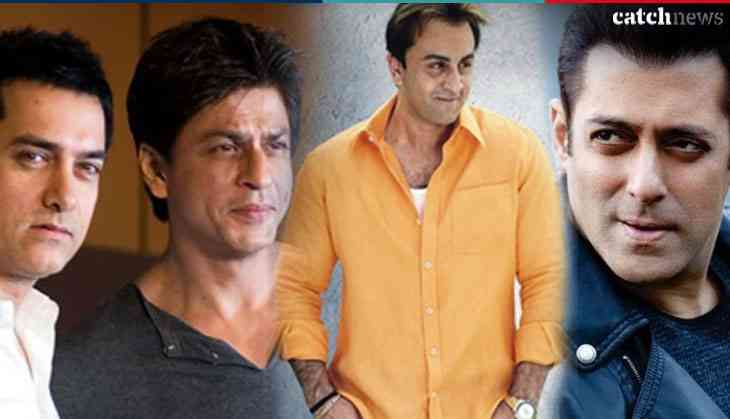 Aamir-ShahRukh-Sanju-Salman
Rajkumar Hirani directorial film Sanju is just nailing the theatres with its occupancy report since the trailer of the film came out everyone asked will there any part of Salman Khan in the film or not? However, Rajkumar Hirani from the denied all these things but now when the film is released one more thing has come and that is not Salman Khan but Shah Rukh and Aamir have got a place in this film.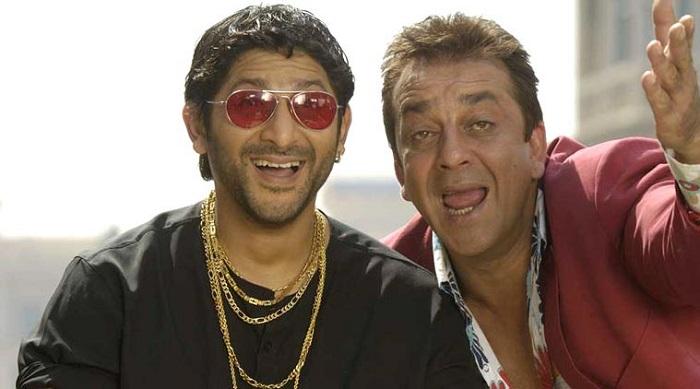 Munnabhai MMBS
Actually, there is a scene in this film when Ranbir Kapoor who is Sanju discusses his career with Sunil Dutt (Paresh Rawal) and says just because all the good scripts go to Shah Rukh Khan and Aamir Khan this is why he is not getting a good script. The interesting thing is that this dialogue is related to Rajkumar Hirani's own first film Munna Bhai because this scene plays important role in Sanju signing this film.
Also Read - Sanju: Here's how Ranbir Kapoor reacted when asked if Sanjay Dutt had 308 girlfriends in reality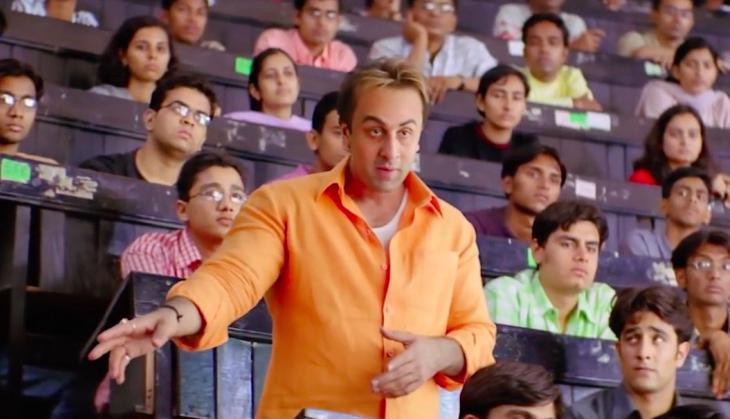 ranbir Kapoor Sanju
If you notice then Munna Bhai was first offered to Shah Rukh Khan but he rejected it and then it went to Sanjay Dutt. However, in this film, Sanjay Dutt got frustrated with his choices of the films told that all the good films are going to Aamir and Shah Rukh Khan.
There is a story behind how Sanjay Dutt signed Munna Bhai of Rajkumar Hirani and it revealed that not Sanjay Dutt but actually, it was Sunil Dutt who finalized Munna Bhai script for Sanju.
Also Read - Sanju: Besides Sanjay Dutt, Rajkumar Hirani also narrated Haji Mastan and Sunil Dutt's conflict