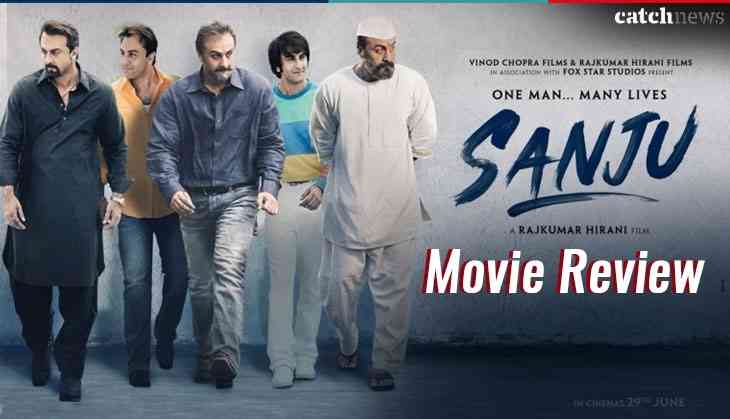 Sanju Movie Review: Rajkumar Hirani directorial film starring Ranbir Kapoor is all about Sanjay Dutt's controversial life. The film narrates the story of Bollywood superstar Sanjay and his controversies that made him the bad boy of Bollywood. After a long wait, the film is finally arrived in the theatres to entertain the audience.
Movie Name - Sanju
Star Cast - Ranbir Kapoor, Sonam Kapoor Ahuja, Paresh Rawal, Karishma Tanna, Vicky Kaushal, Jim Sarbh
Director - Rajkumar Hirani
Producer - Vidhu Vinod Chopra, Rajkumar Hirani
Music - AR Rahman, Rohan Rohan, Vikram Montrose
Genre - Biopic
Critics Rating - 4 stars
STORY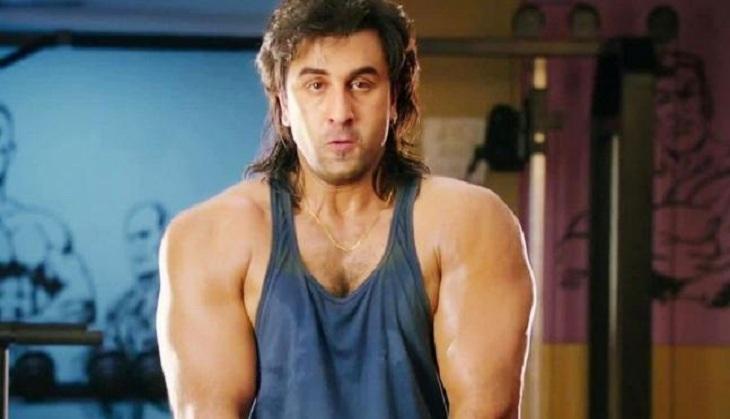 Sanju film
The film starts with mid-age Sanjay Dutt (Ranbir Kapoor) ready to inaugurate his biography written by one of his friend writer ND (Piyush Mishra) but when Sanju reads the first page of the book he gets irritated that the writer has compared his life with Bapu Mahatma Gandhi. Well, Sanju fires the book and finds a new writer to narrate his life in a book in Winnie Diaz (Anushka Sharma).
In between these days, Supreme Court pronounce five years imprisonment to Sanjay Dutt in arms act case. Sanju who tries to suicide before going to jail somehow manages to convince Winnie to listen to his life. Then Sanju starts narrating his life from being a drug addict because of his friend 'God' (Jim Sarbh) to losing his mother Nargis (Manisha Koirala). Then coming back from drugs to being accused as a terrorist for getting charges in TADA and Arms act in 1993 Mumbai blast.
In this whole story, the main part of Sanju's life have driven between his best friend Kamlesh (Vicky Kaushal) and father Sunil Dutt (Paresh Rawal). They both have been strong pillars for Sanju in his ups and downs.
Also Read - You will be shocked to know the salary of the bodyguards of these Bollywood stars!
DIRECTION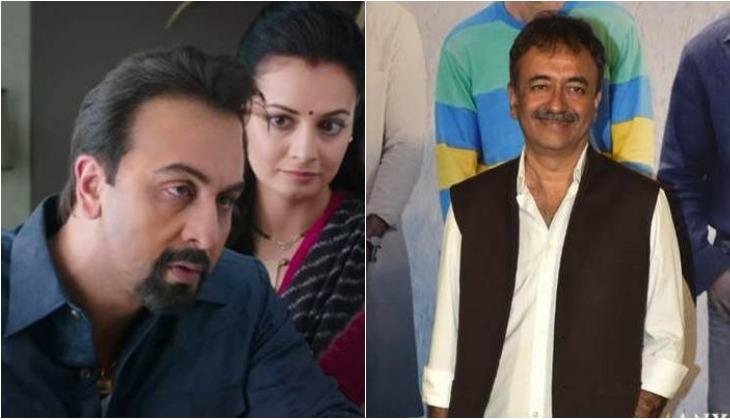 Rajkumar Hirani
Now it is already announced Rajkumar Hirani is a genius and he is the best filmmaker in Hindi cinema. After making films like Munna Bhai, Lage Raho Munna Bhai, 3 Idiots, and PK, the director comes up to narrate the controversial life of Sanjay Dutt. Rajkumar Hirani knows what the audience wants to see in the theatres. He had the controversial and emotional content so what he more needed was a comedy and that Hirani put in his own style.
In biopics, we majorly have seen comedy part is mostly missing maybe because to make it relevant, but now directors should learn from Rajkumar Hirani that where they can put comedy and how. Whenever the director felt that film is losing its space so he included comedy portion to make people laugh. Surely to take a bow for Rajkumar Hirani.
PERFORMANCES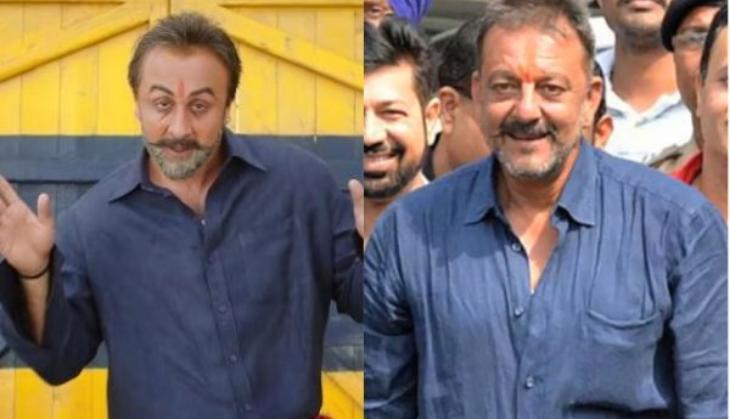 Sanju film
Ranbir Kapoor is Sanjay Dutt, yes he is Sanjay Dutt from the first frame of the film to the last one you will keep it in mind that Ranbir Kapoor is performing but the life of Sanjay Dutt will recall actually Ranbir Kapoor is playing Sanjay Dutt. Sanju is one of the best films he had done in his career and maybe counted will be one of the best. Ranbir Kapoor has gone into the skin of Sanju from being young to old age he portrays every section of the emotion of Sanju in the same way. But no doubt, Rockstar was his career best ever.
Also Read - Sanju: Here's how Ranbir Kapoor reacted when asked if Sanjay Dutt had 308 girlfriends in reality
Paresh Rawal, now he is a veteran actor who had spent more than 30 years in films but Sanju again becomes his career's one of the bests. Paresh Rawal played the role of Sunil Dutt and what he had done as Sunil Dutt is something par of your imagination. Because in the whole Sanju and Sunil Dutt's character were something that the audience knew about them but both the actors will make you recall all memories.
Vicky Kaushal, He is brilliant, one word he is brilliant. Vicky Kaushal got the most important character of Sanjay Dutt's life his best friend Kamlesh. Vicky Kaushal has the benefit of having an unknown character but his character will give goosebumps to many of you in the theatres. His chemistry with Ranbir Kapoor is the most favourite thing in this film.
Other actors like Dia Mirza, Sonam Kapoor, Anushka Sharma, Manisha Koirala, Jim Sarbh and others have played their part so perfectly that even their part has become so important and luxurious.
MUSIC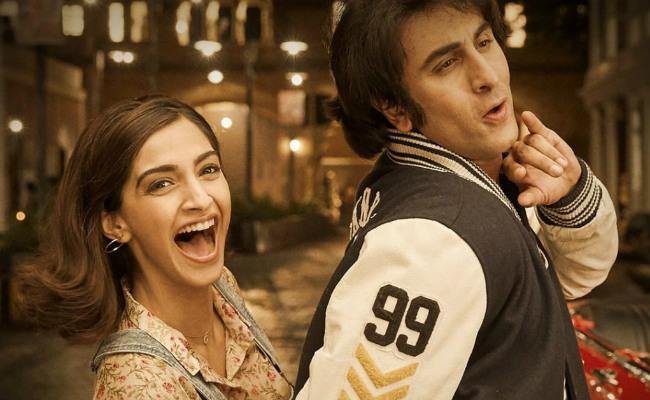 Main Badhiya Tu Bhi Badhiya
The film has only four songs and two of them are already chartbusters, first Main Badhiya is a comic song that will make you laugh, whether the second Kar Har Maidan Fateh is the masterpiece in the film. This song comes when Sanju is low to his life and how this song revives Sanju's life is something to watch. Then Ruby Ruby is a flow going song, whether the last song Baba Bole Bas Kar is a sarcastic song to target the media.
VERDICT
Go watch it, maybe the best of this year. This is an emotional adventures film with Rajkumar Hirani that is totally a 'Paisa Vasool'. The audience will get to know many things from the film, even in the first half of the film is all about to give some lessons to youngsters. Ranbir Kapoor at his best, Rajkumar Hirani's film is not a biopic but a totally entertaining film.